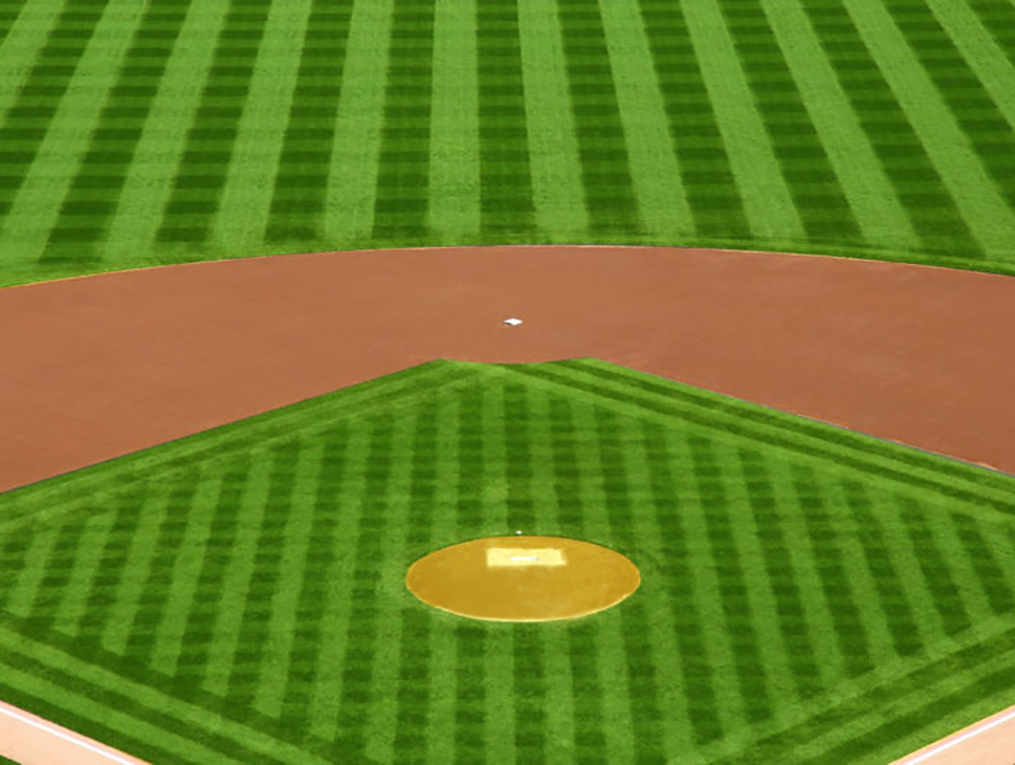 The Real Field of Dreams.
That vibrant, healthy, perfectly-mowed field is within reach. Choose the best equipment and the rest is easy.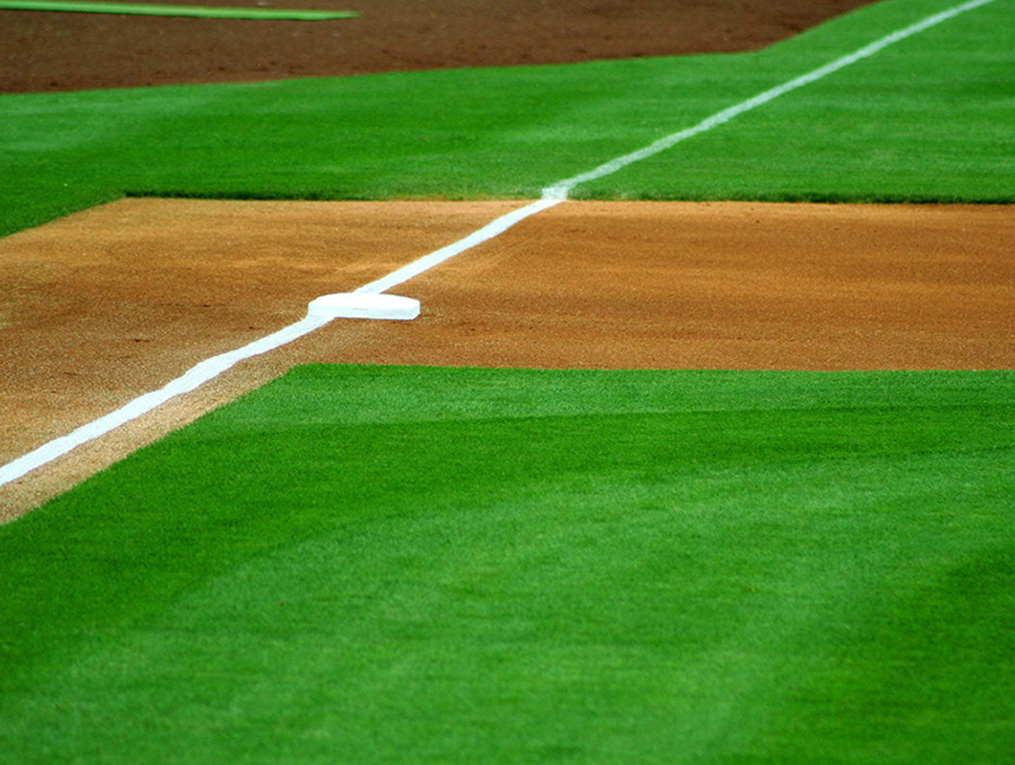 Move up to the majors.
Turf professionals know you get out of your turf what you put into it. Upgrade your maintenance program with proven technology known for its targeted flexibility.