Unlocking Possible™
Unlocking Possible
From the beginning, Cub Cadet has existed to help people realize the potential of their outdoor world. Over the years, the way people live has changed, and we've challenged ourselves to truly understand and embrace their real needs.
It's About the Possibilities
From the industrial designers' first sketch to the initial prototype, to our national network of servicing dealers and every detail in between, we have built our brand around the notion that it's not about the machine - it's about the possibilities.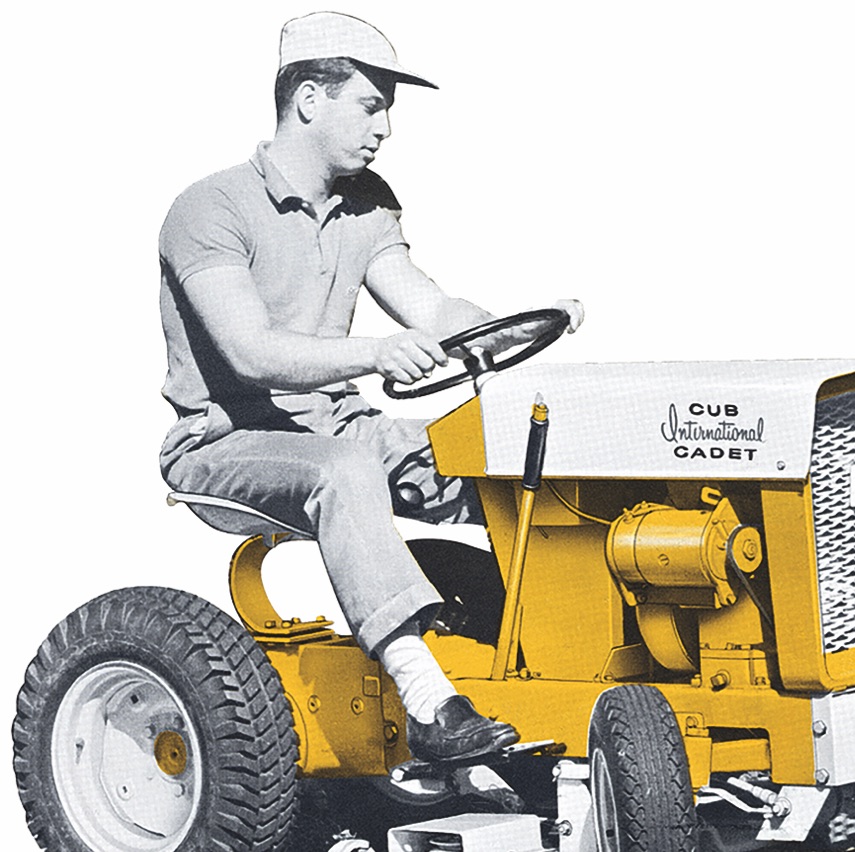 1961
First Cub Cadet hits the market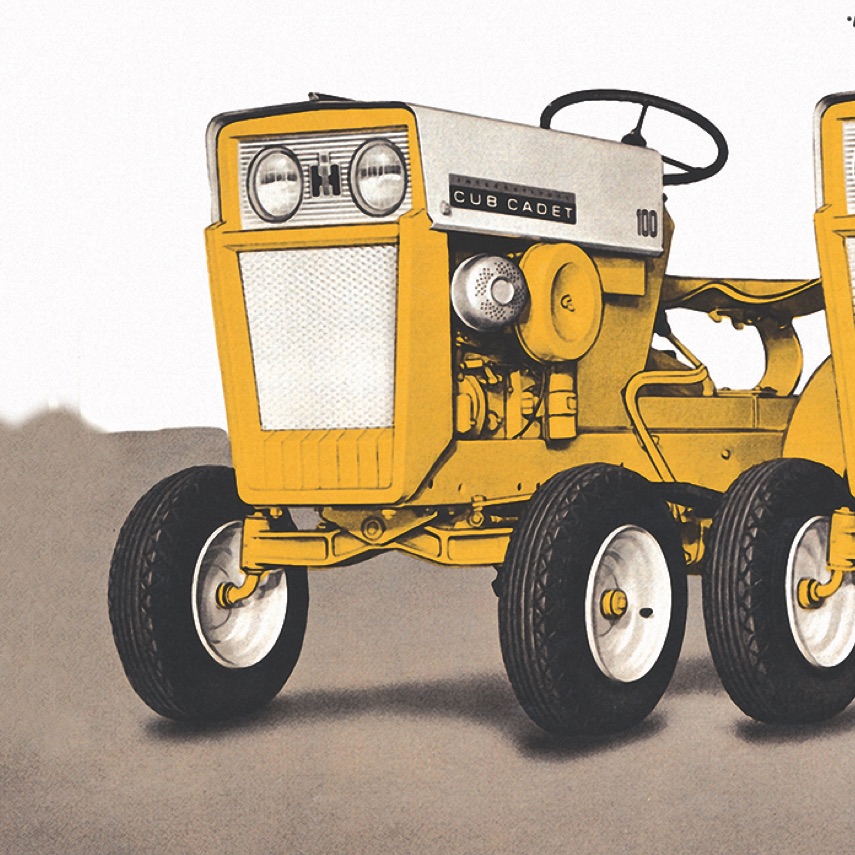 1963
First shaft-drive model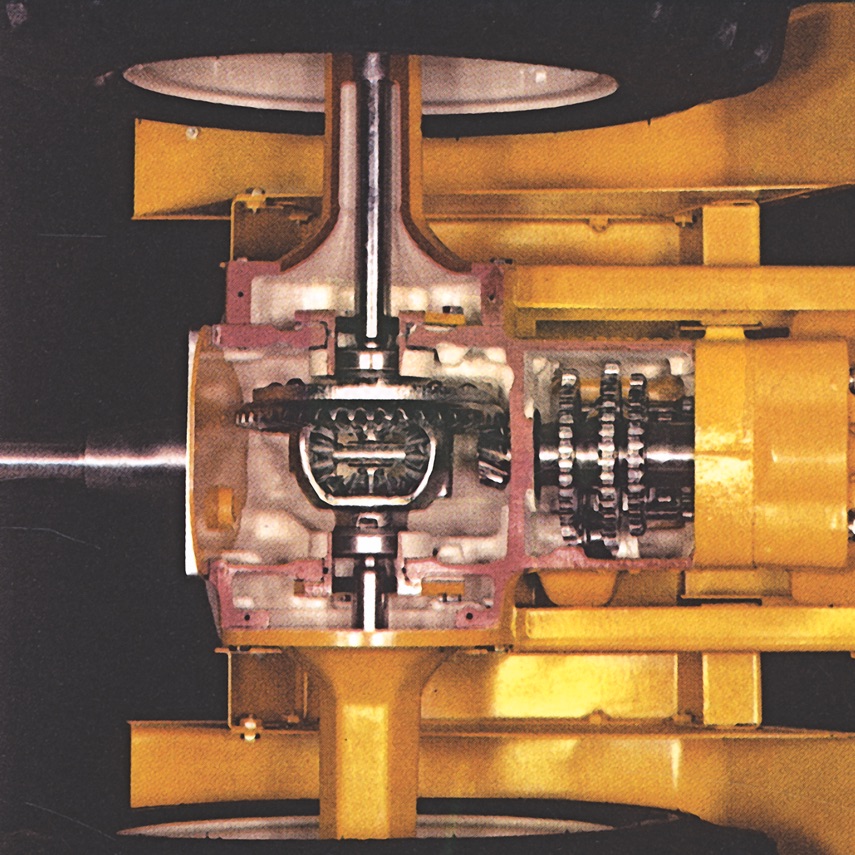 1966
World's first hydrostatic-drive garden tractor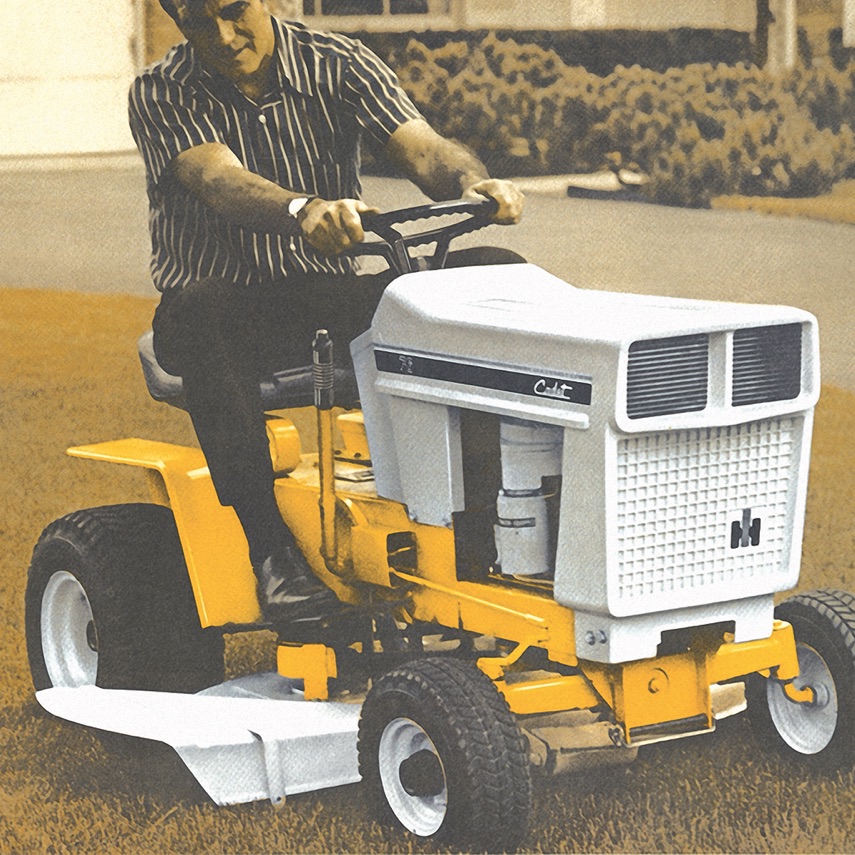 1972
Small yard lawn tractor debuts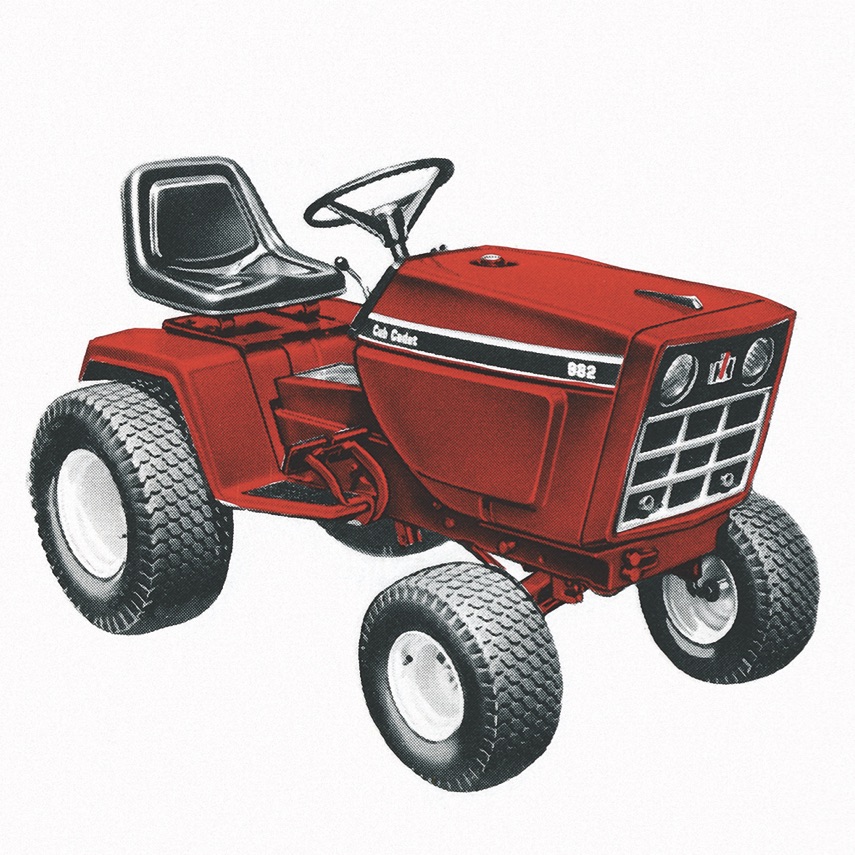 1980
First super garden tractor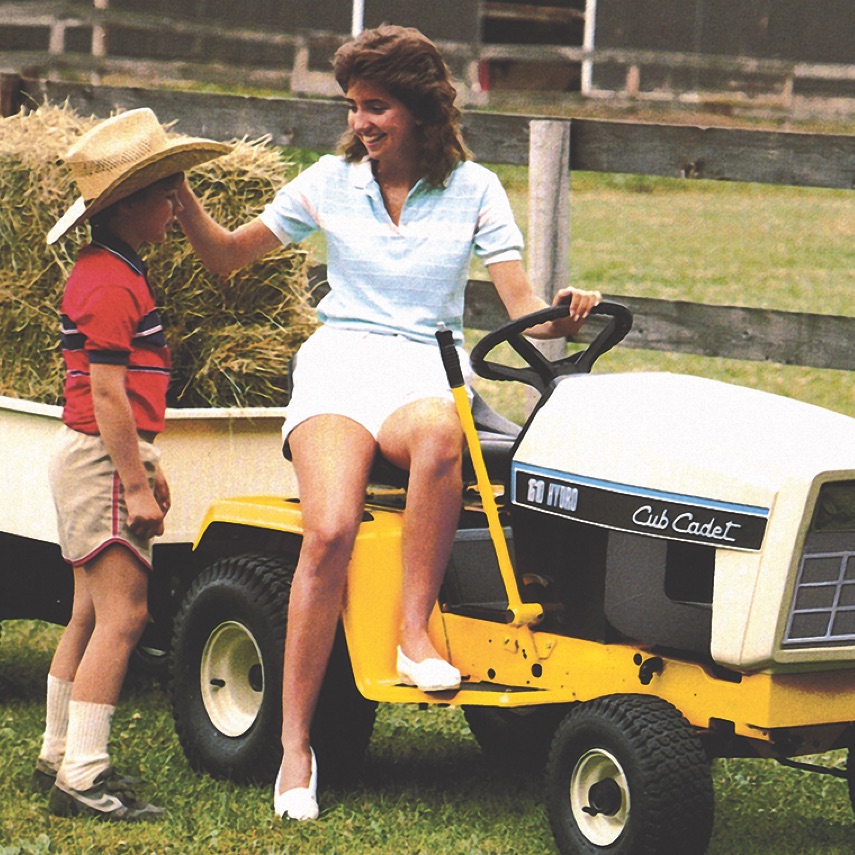 1985
The new standard in quality of cut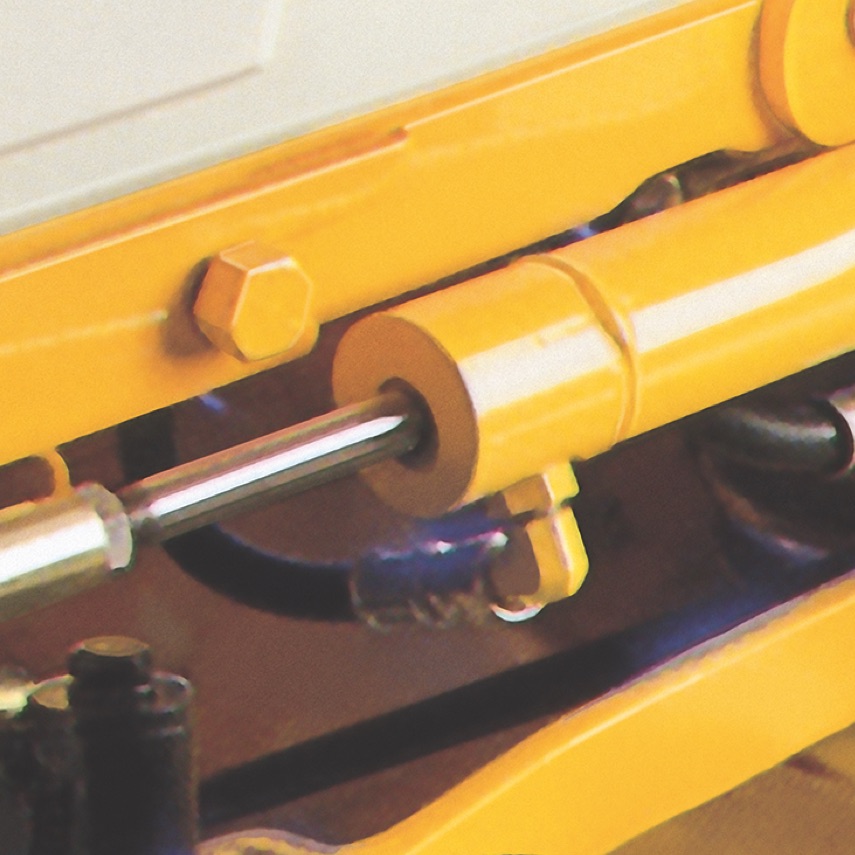 1990
The garden tractor evolution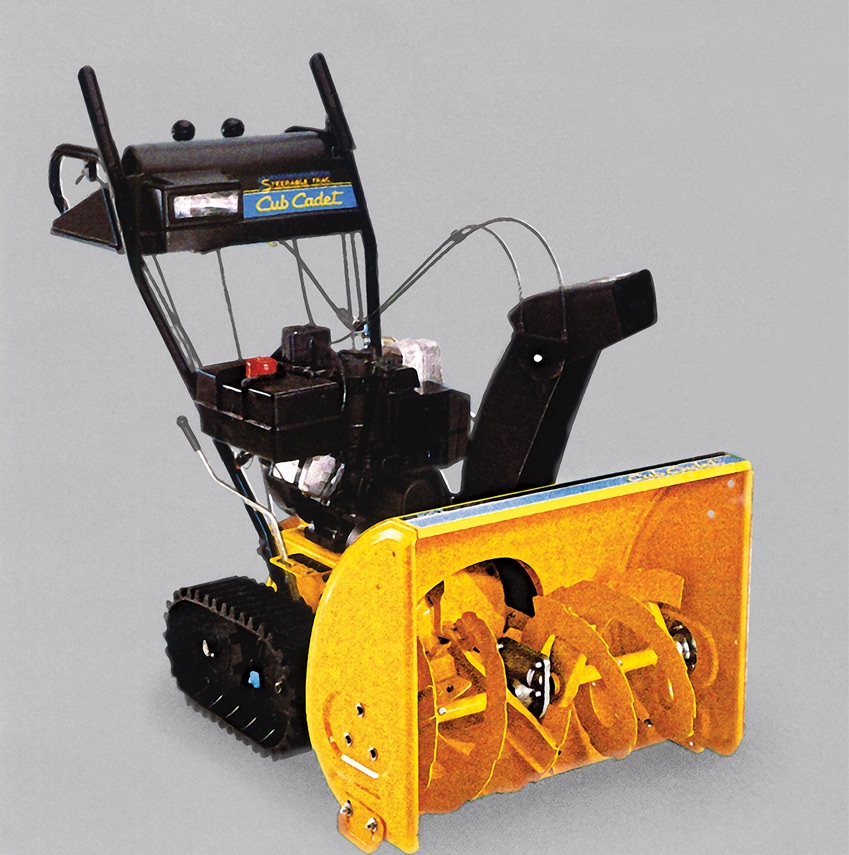 1993
First steerable track-drive snow thrower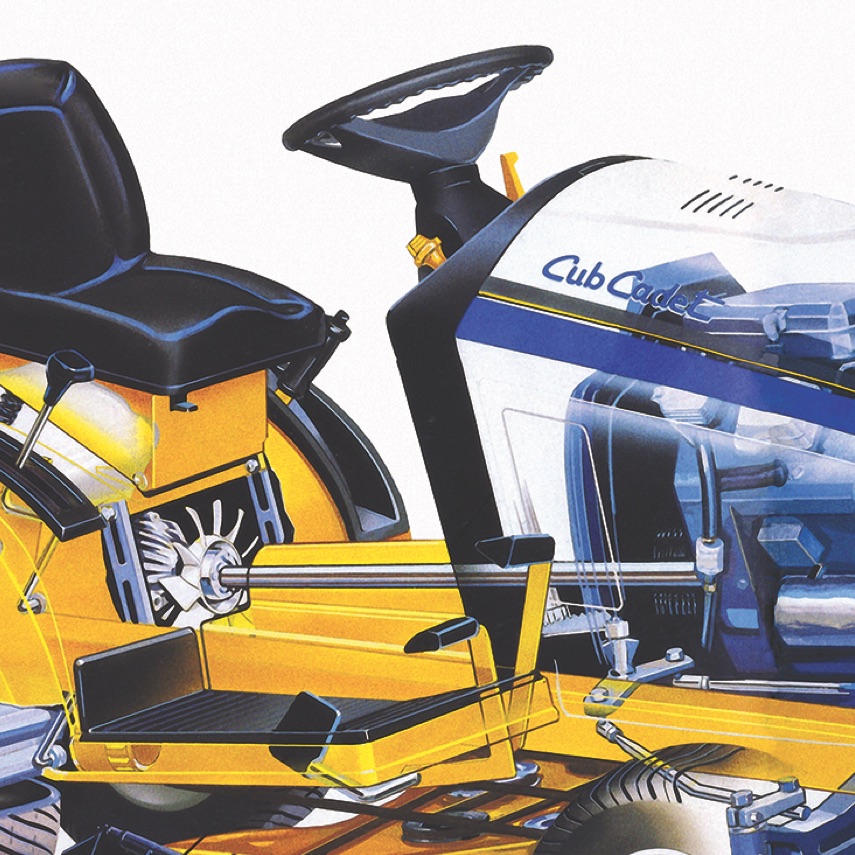 1994
First lawn tractor with shaft-drive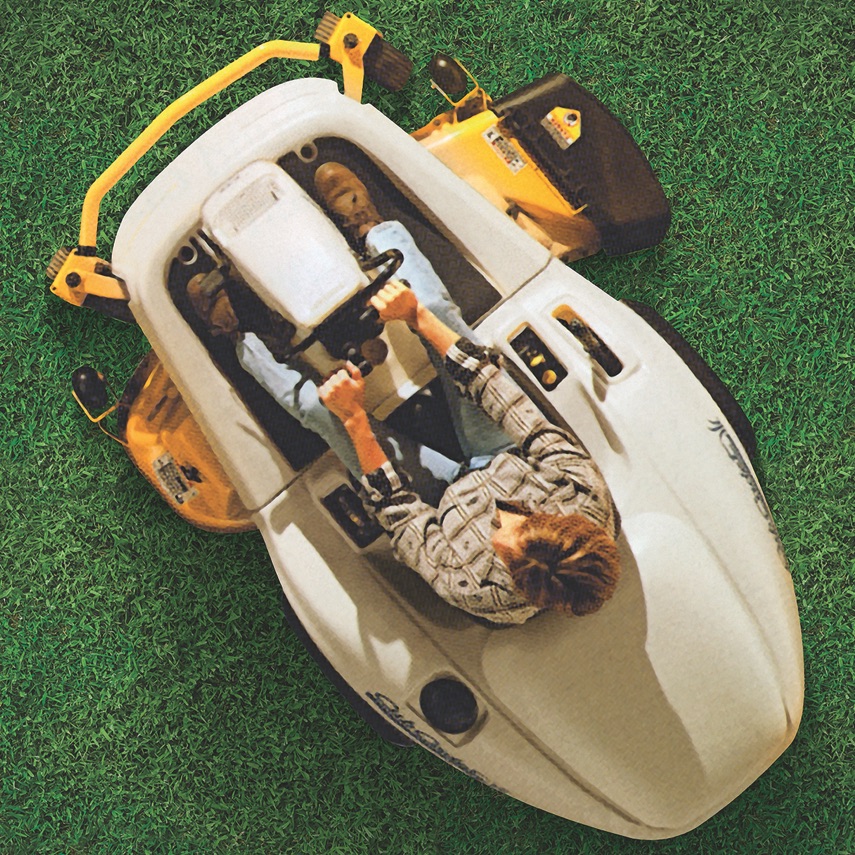 1997
Cub Cadet Z Series is born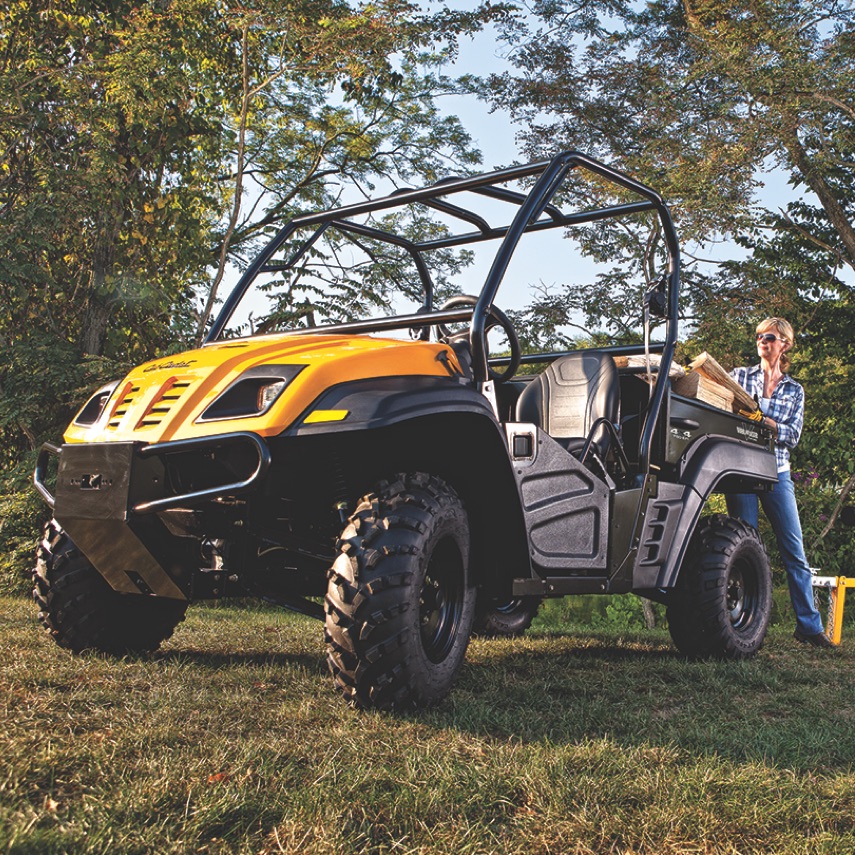 2006
Volunteer utility vehicles debut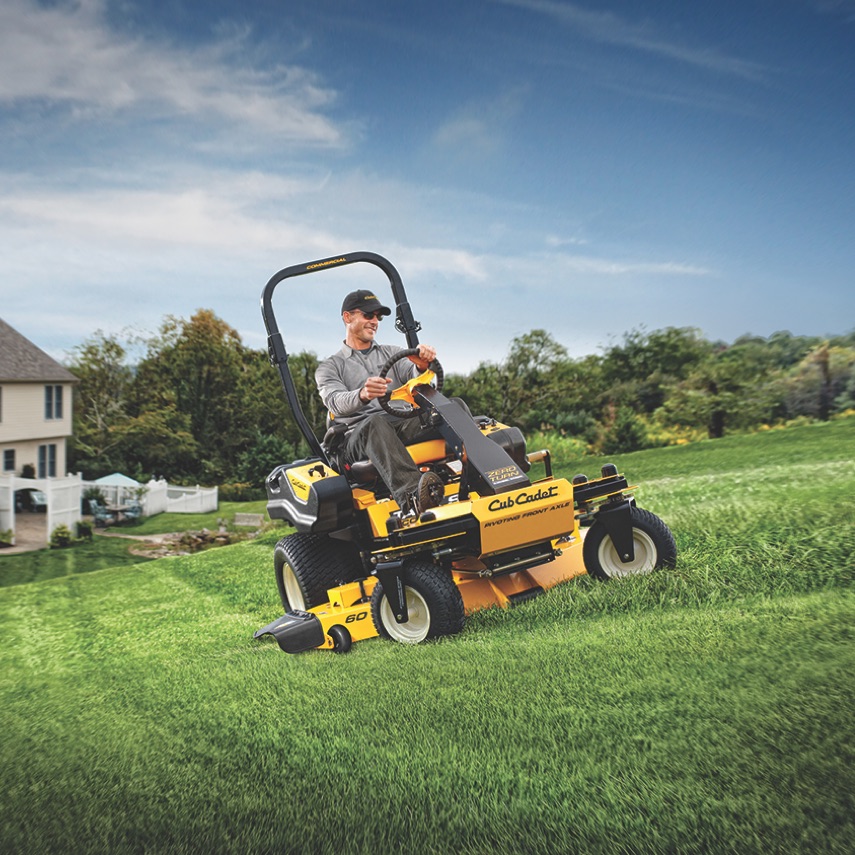 2007
Industry's first in stability and control in a zero-turn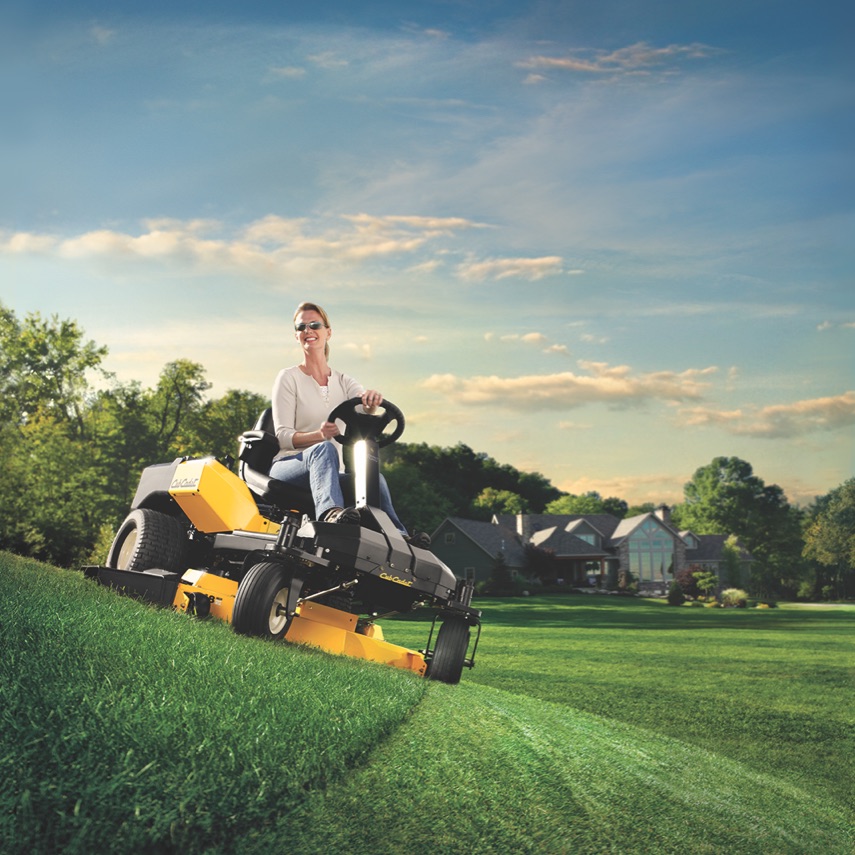 2009
Breakthrough in zero-turn technology for homeowners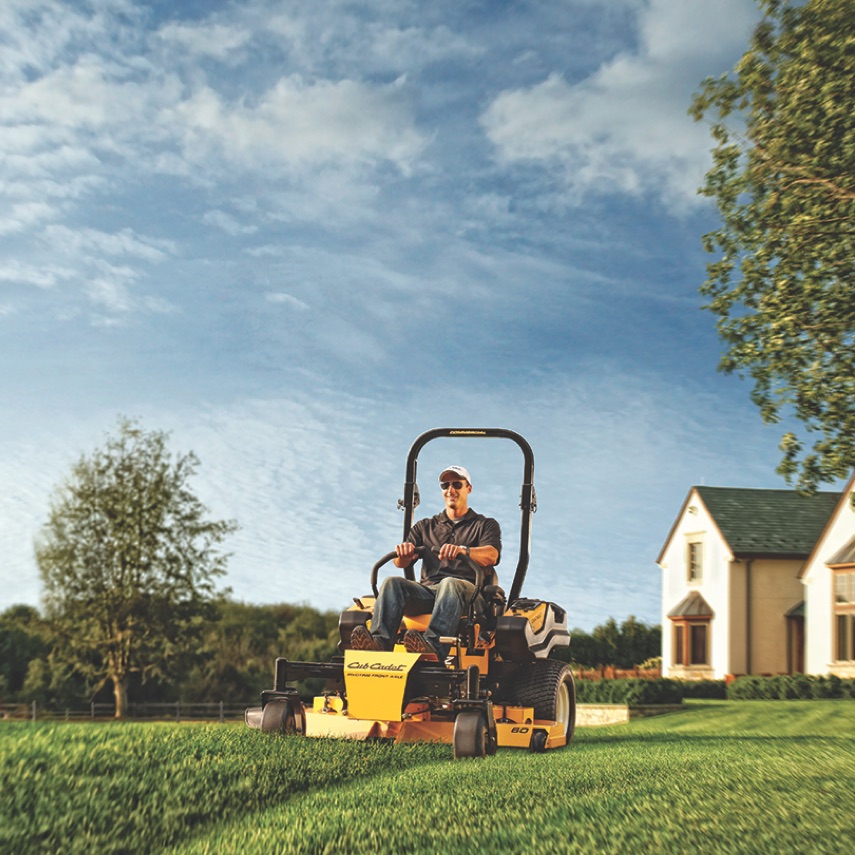 2011
First to offer professionals a choice in zero-turns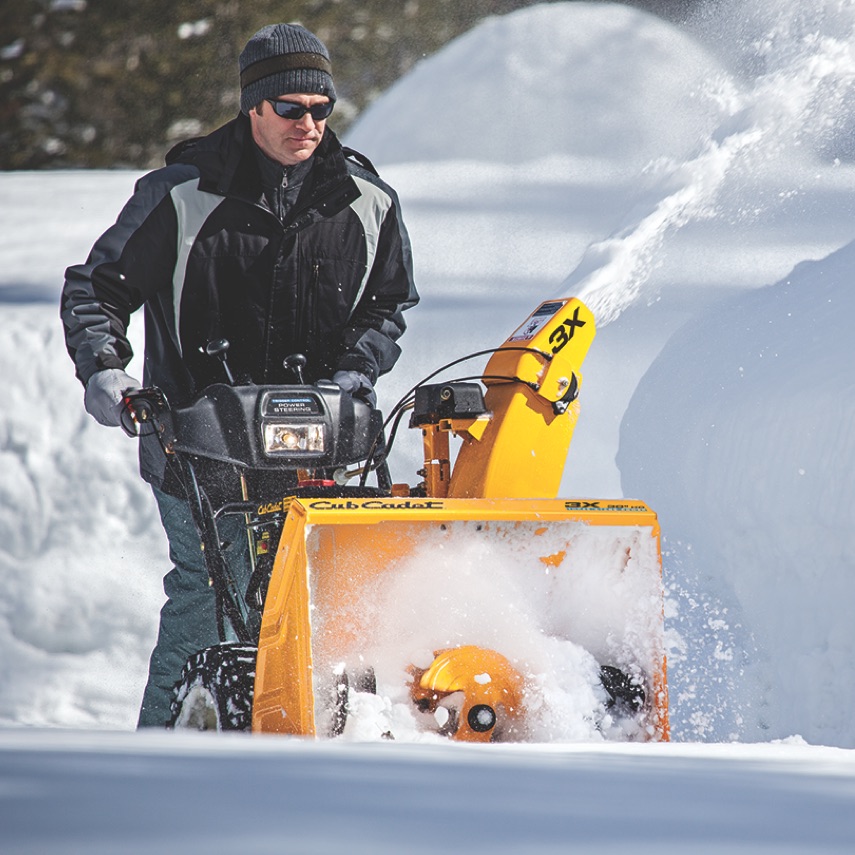 2013
World's first three-stage snow thrower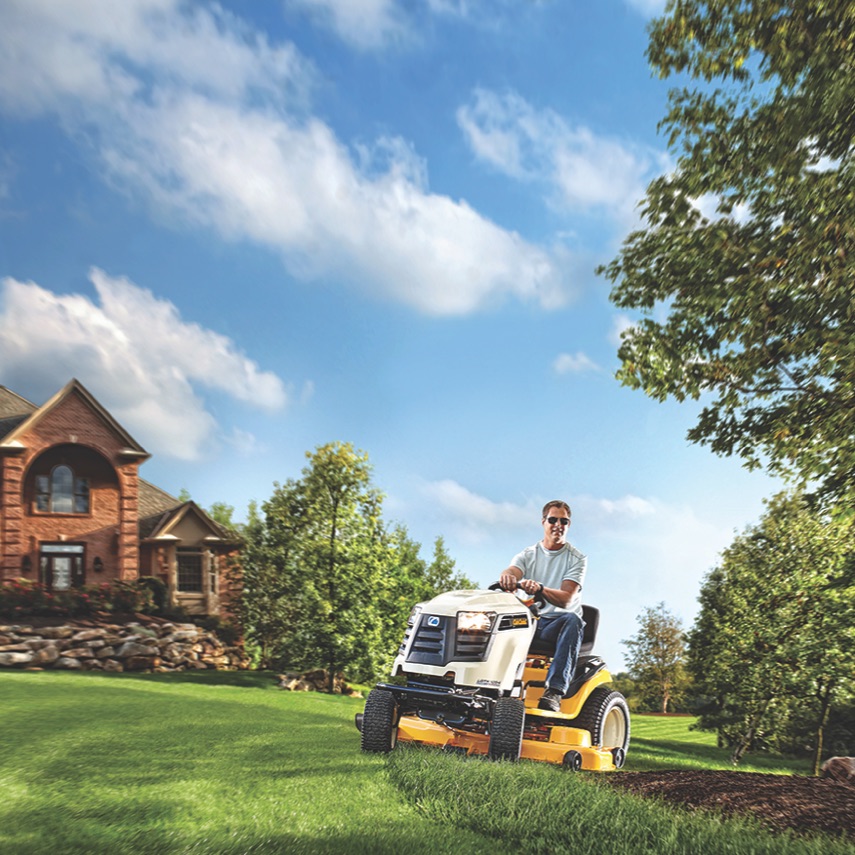 2013
Only one in class to offer electronic power steering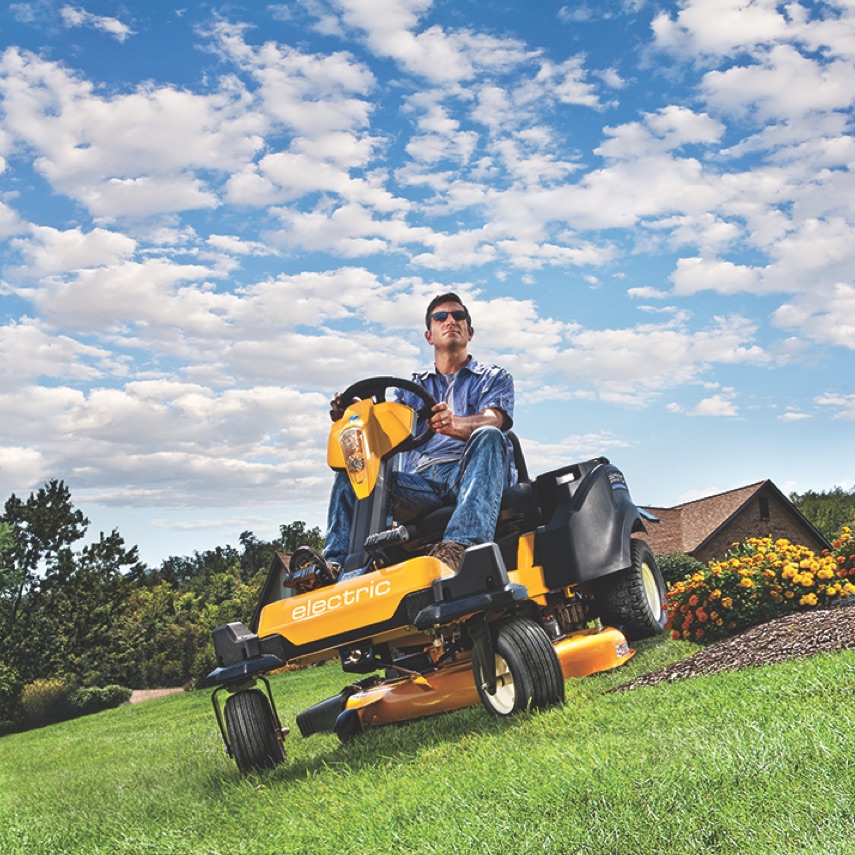 2013
World's first electric zero-turn rider with steering-wheel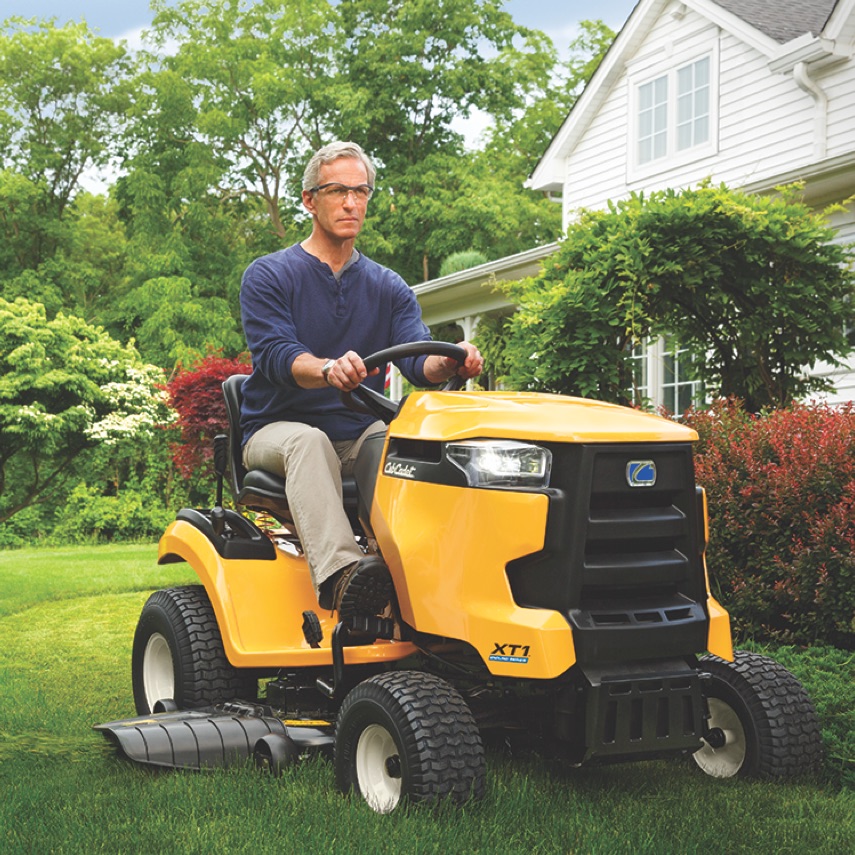 2015
The new standard in strength and comfort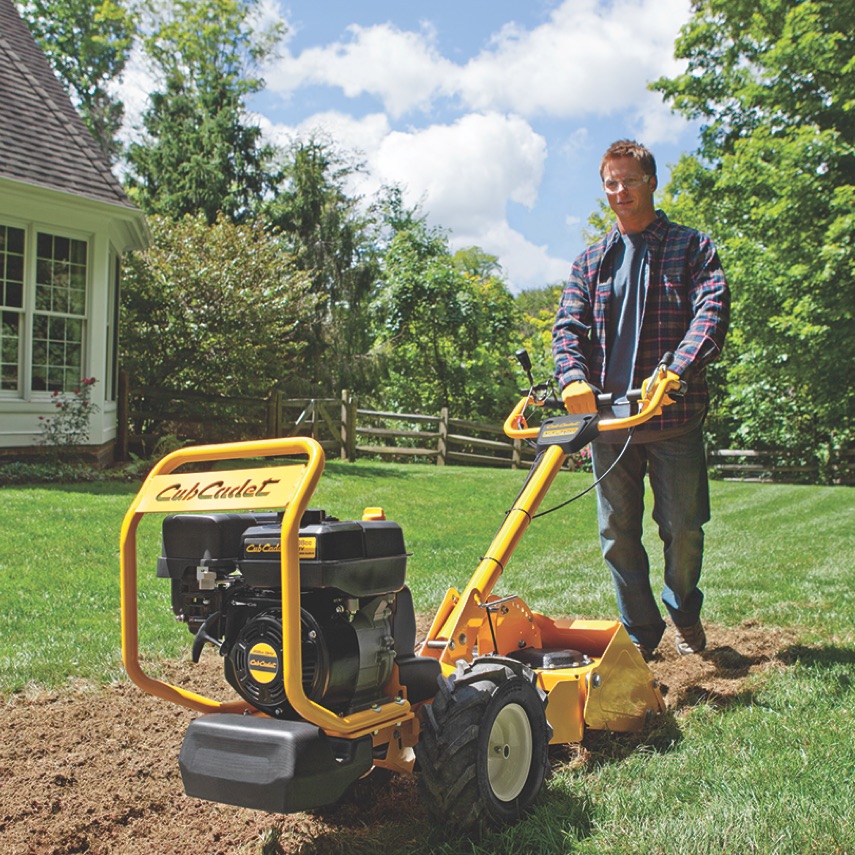 2015
World's first patented vertical tine tiller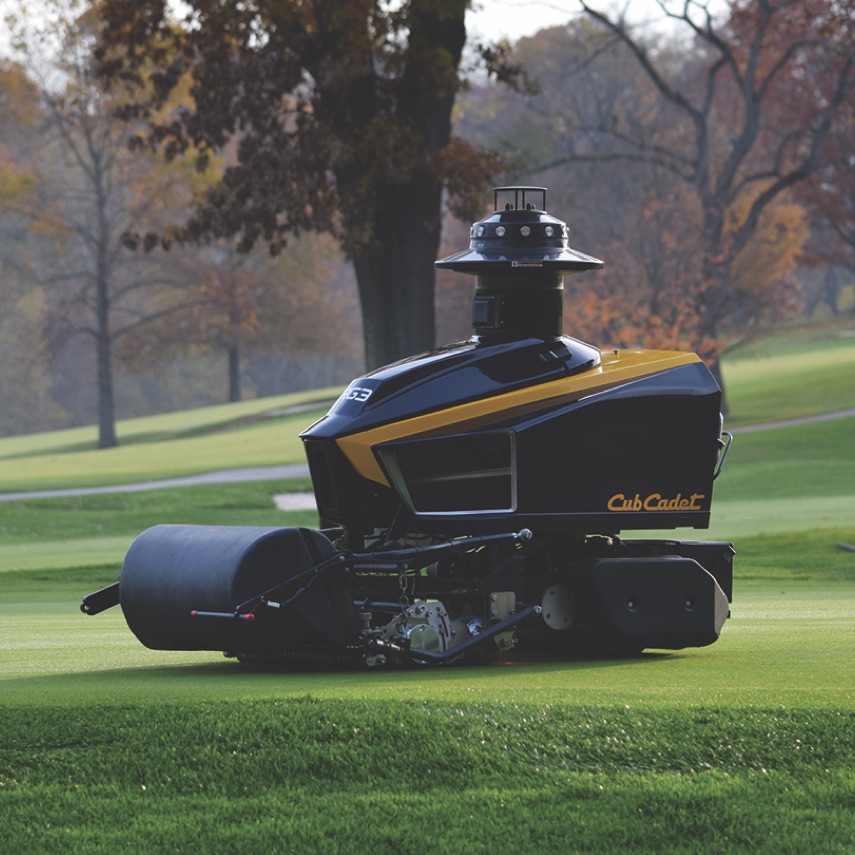 2015
World's first robotic golf greens mower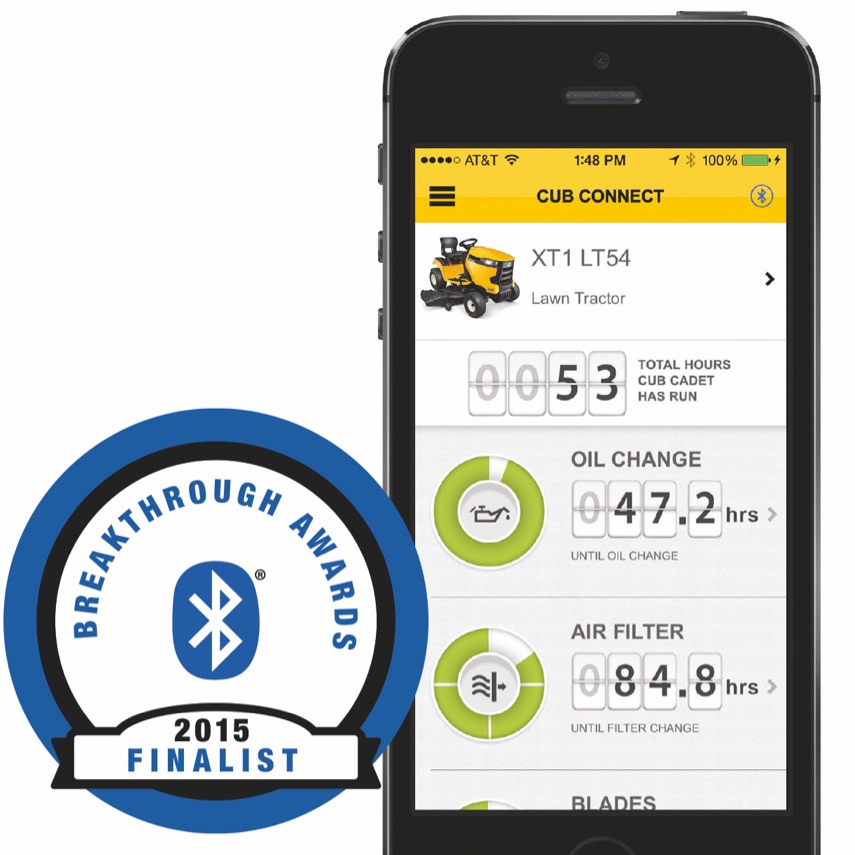 2015
Industry's first mobile maintenance app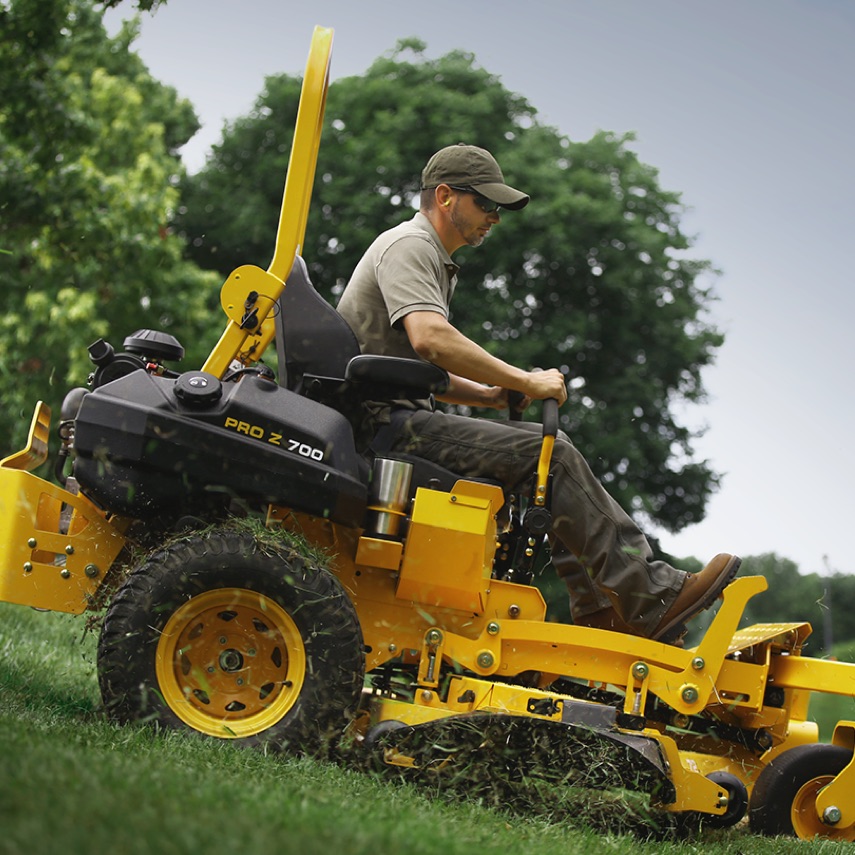 2016
The PRO Z™ Series is born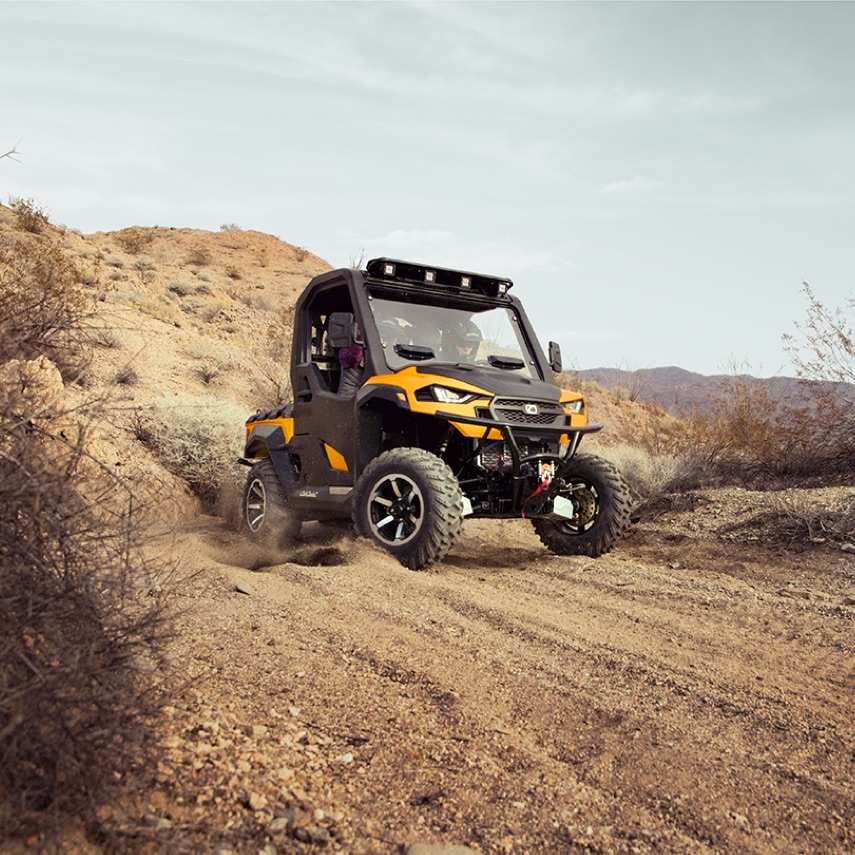 2016
New Challenger™ Series redefines utility