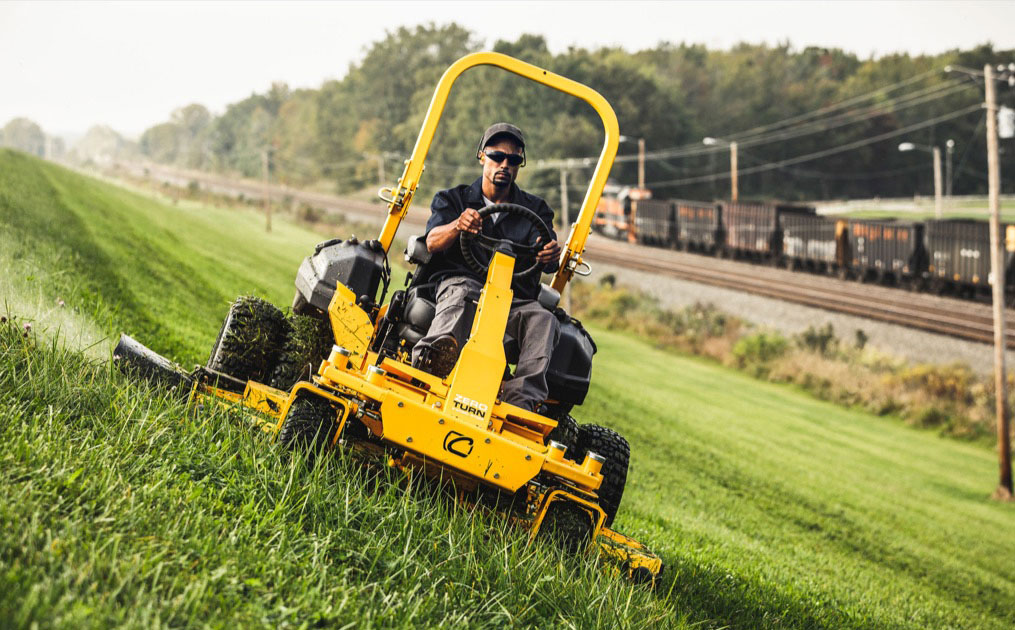 Made to make the grade.
The new PRO Z™ 972 SD is a dual-wheel commercial zero-turn engineered to dominate steep hills up to 25 degrees (46% grade). It's an innovative solution for municipalities and properties with varying terrain. 
Shop Now
Explore Full Commercial Lineup
We not only designed out Cub Cadet PRO Z commercial zero-turns, walk-behind mowers and blowers with professionals in mind, we had the pros put our commercial equipment's durability and productivity to the test.
Commercial Zero-Turn Mowers
Our line of commercial zero-turn mowers has everything you're looking for. With industry-leading deck design for consistent cuts, innovative steering options for maximum control and comfort that makes the workday a breeze, these are the machines you've been looking for.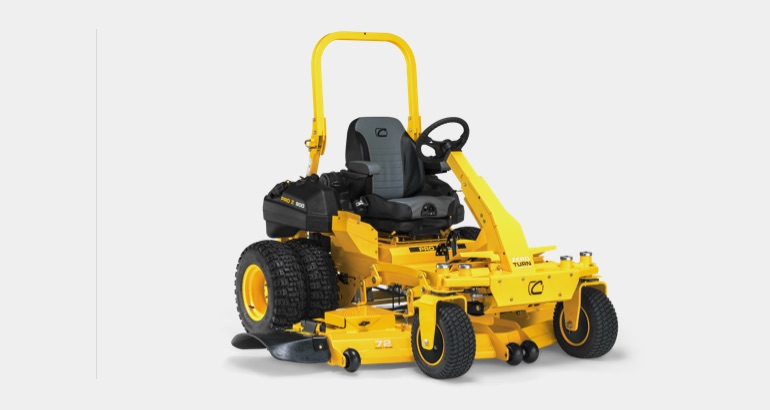 Stand-On Mowers
Commercial stand-on mowers from Cub Cadet maximize your productivity and comfort. The PRO X lineup of commercial zero-turn stand-on mowers help you make the most of every job, every time.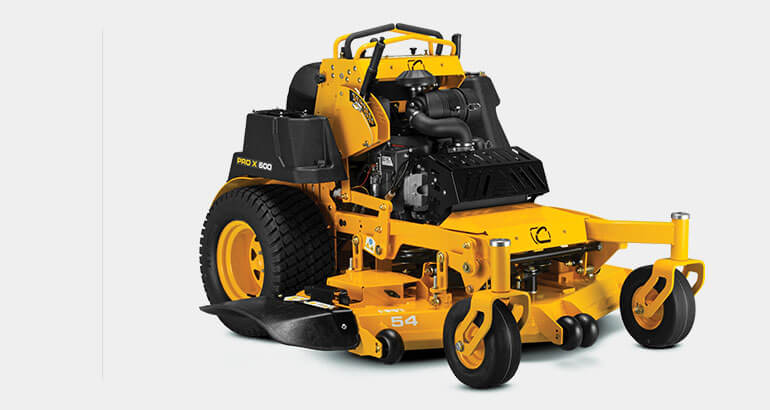 Hydro Walk-Behind Mowers
The PRO HW has the thicket steel beam, control center and yokes in the industry. Paired with higher ground clearance and superior weight balance, this commercial walk-behind mower can easily manuever over curbs and contour effortlessly thanks to a fixed floating deck.
Find A Dealer
No results found for that postal code, or address. If using a postal code, please try again with no space.
>
Please obtain a google maps api key and put it in Site Preferences!