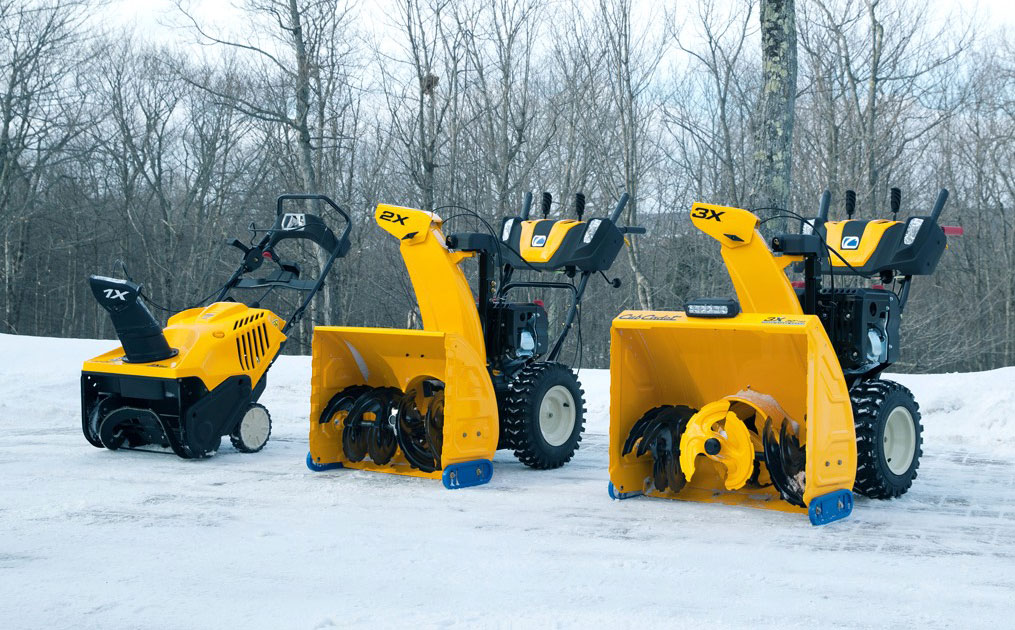 Throw snow to the curb. 
 The Cub Cadet® X Series® offers three tiers of snow blowers to give you powerful options that clear the way for a stress-free winter.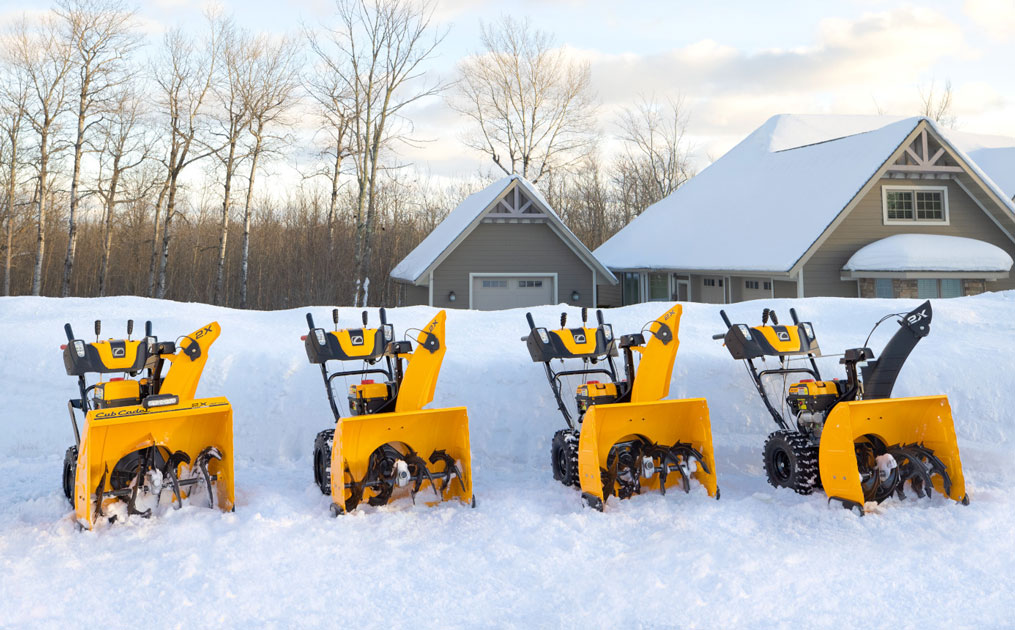 When you have a Cub Cadet® X Series® snow blower, winter weather never gets in your way. The X Series line offers three levels of snow-clearing power and a host of award-winning model options. 
GET YOUR SNOW BLOWER READy FOR WINTER
Explore Snow Blowers
The top-rated X Series® snow blower lineup from Cub Cadet helps you clear snow quickly and easily in any conditions all winter long.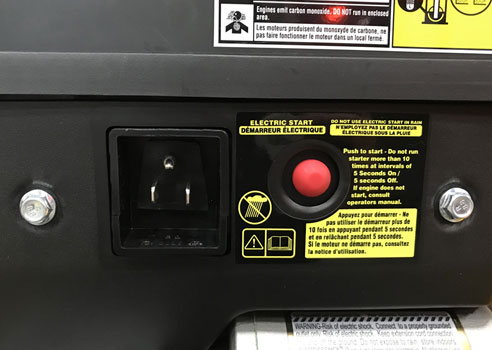 Push-button electric start.
The 4-cycle Cub Cadet OHV engine gives you more power that starts with the push of a button on our 1X®, 2X® and 3X® snow blowers.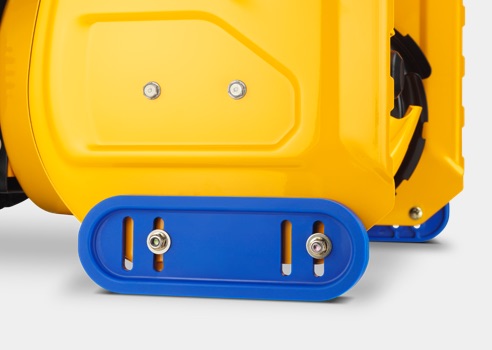 Cool Blue™ skid shoes.
Our Cub Cadet 2X® and 3X® snow blowers feature Cool Blue skid shoes that make handling and maneuvering easy by gliding over surfaces and prevent rust on garage floors, driveways, and sidewalks.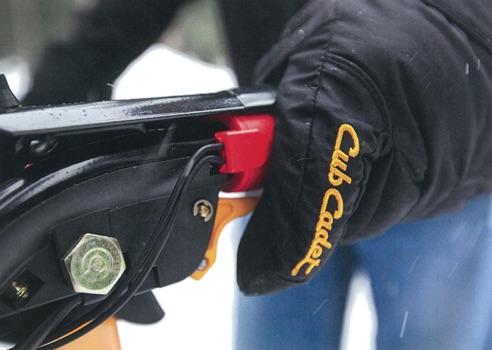 Trigger-control power steering.
With just a finger, you can engage the power steering on any 2X® or 3X® Series snow blower models for unmatched control and effortless maneuverability.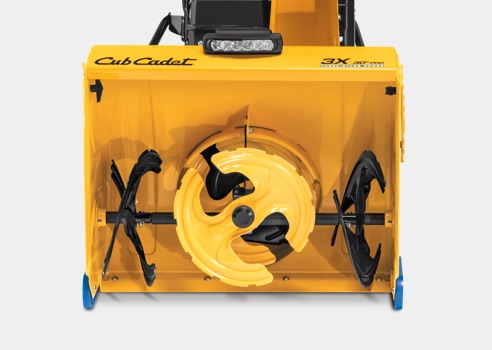 Three-stage system.
The 3X® three-stage snow blower is the first of its kind. It powers through winter's worst using a uniquely designed system that clears snow, ice and slush more quickly and effortlessly.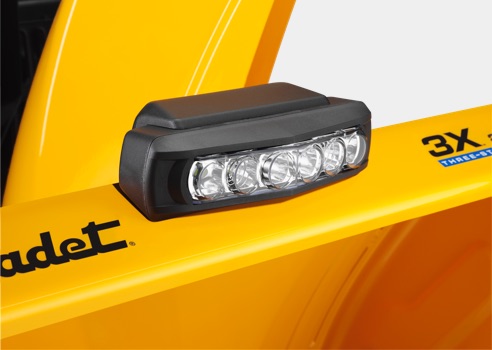 Turn on the bright lights.
Illuminate your clearing path and gain better visibility with LED headlights.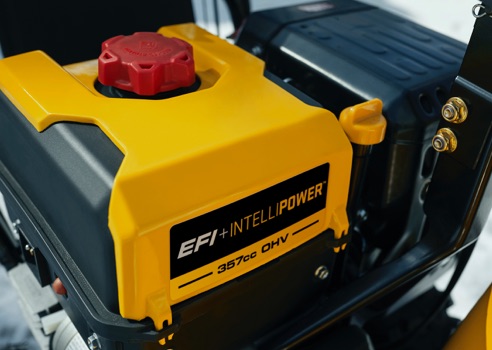 Reliable start. Consistent power.
The 2X EFI snow blower with IntelliPower™ engine technology offers both a reliable start and up to 20% more available power* for less bogging down. 
Shop & Compare Snow Blowers
Snow won't slow you down.