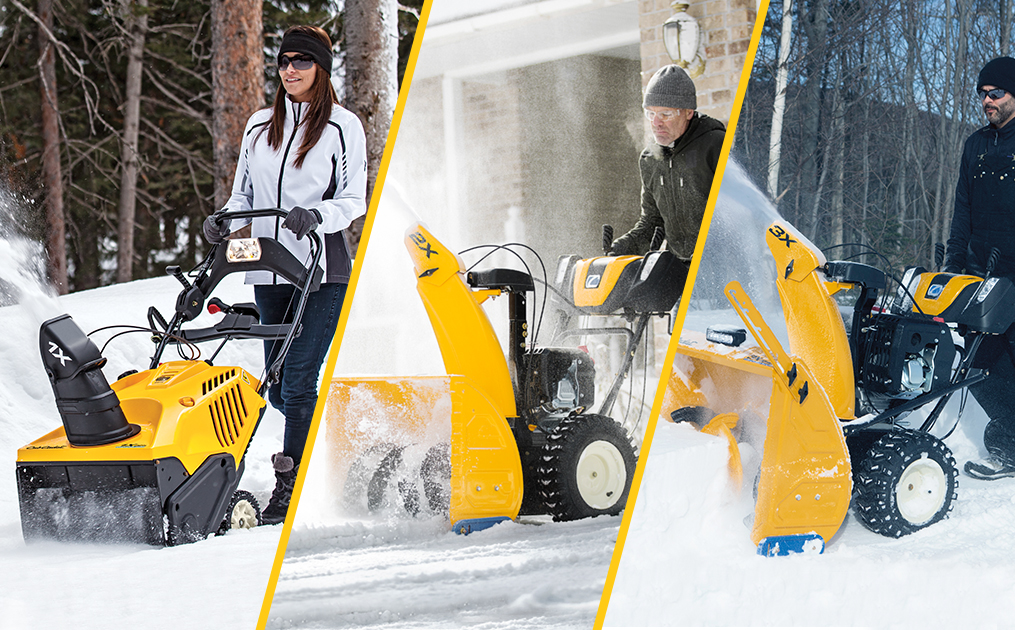 Ultimate Snow Blower Guide
Are you ready to hang up the shovel and experience the ease and convenience of a snow blower? We've got you covered with our ultimate guide.
Get Started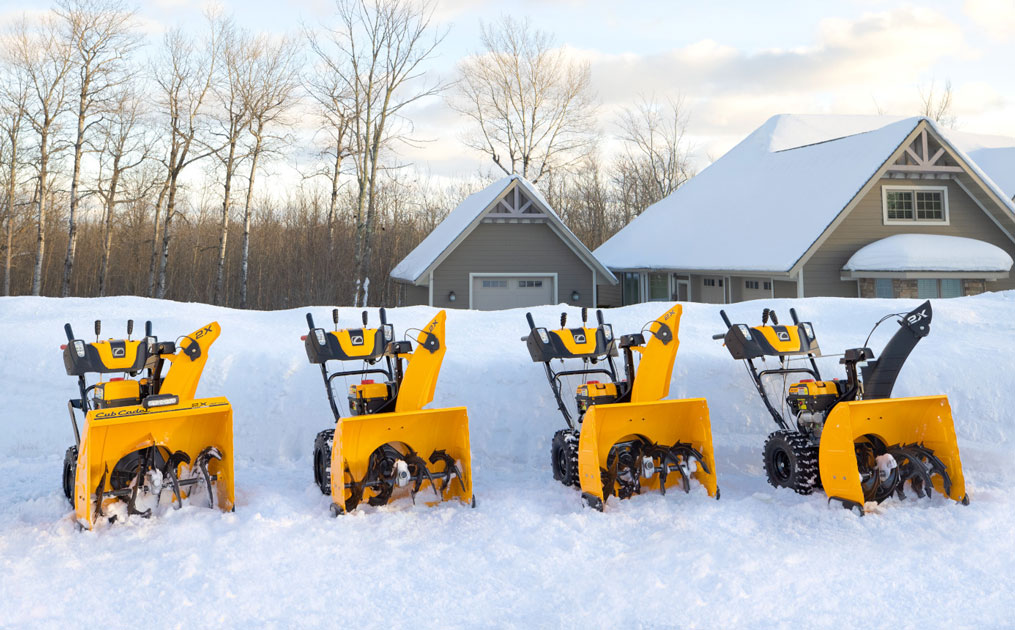 Find the right snow blower
Cub Cadet® snow blowers are engineered for many extremes. Discover the differences between a single stage, 2 stage or 3 stage model so you can pick the one that suits you best.
Learn More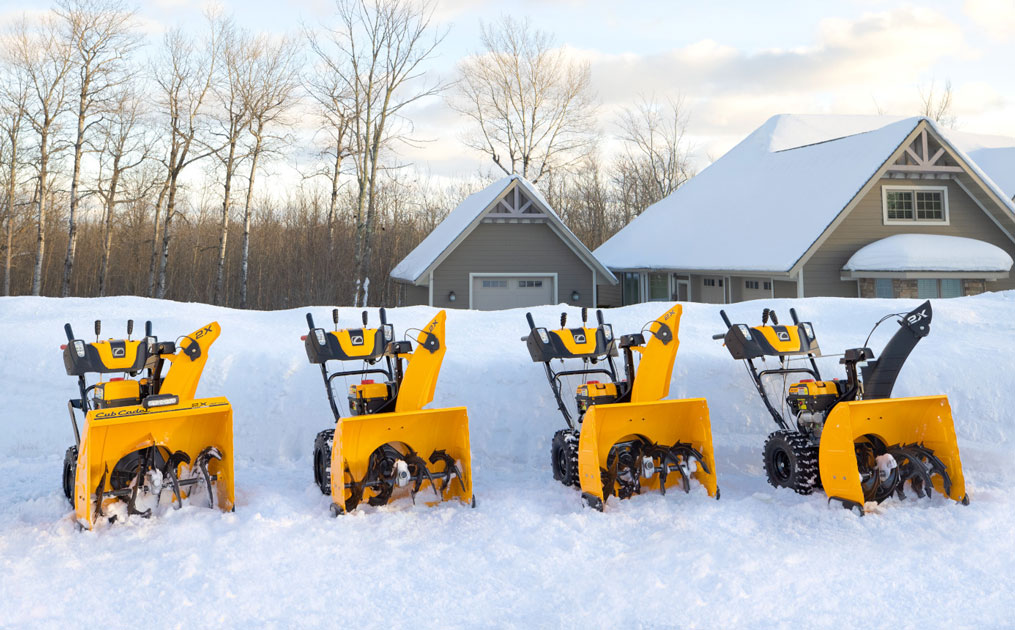 When you have a Cub Cadet® X Series® snow blower, winter weather never gets in your way. The X Series line offers three levels of snow-clearing power and a host of award-winning model options. 
GET YOUR SNOW BLOWER READy FOR WINTER
Explore Snow Blowers
The top-rated X Series snow blower lineup from Cub Cadet helps you clear snow quickly and easily in any conditions all winter long.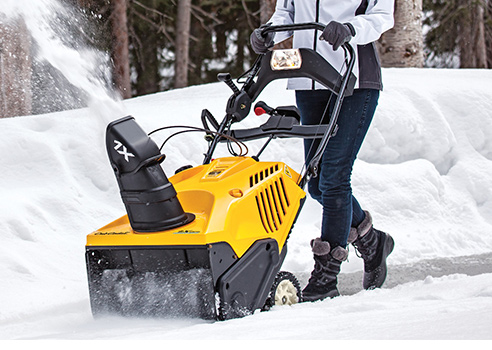 1X® Snow Blowers
The high performance auger quickly and easily removes up to 6 inches of accumulation from small, smooth areas by efficiently scooping and throwing out snow.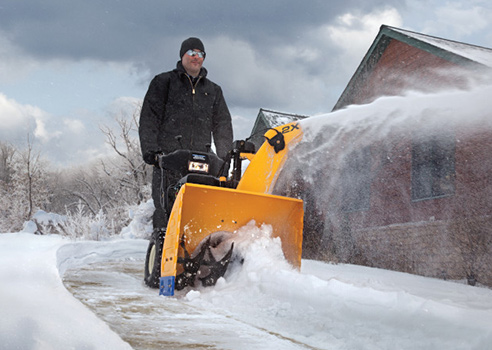 2X® Snow Blowers
The Cub Cadet® 2X® snow blower is easy to handle and is ideal for clearing 12 inches of snow, slush and everything in between.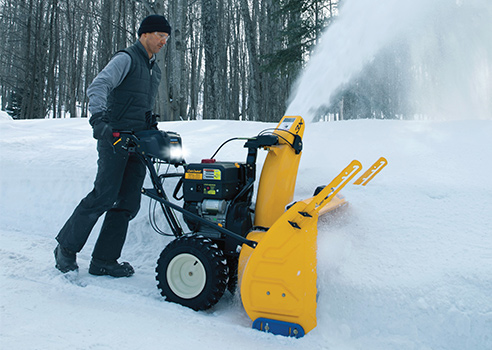 3X® Snow Blowers
The 3X can easily and quickly remove up to 23 inches of snowfall at a comfortable pace. It will even bust through the wall of winter at the end of your driveway.
Shop & Compare Snow Blowers
You're shopping available inventory from
Snow won't slow you down.