Become a Cub Cadet Dealer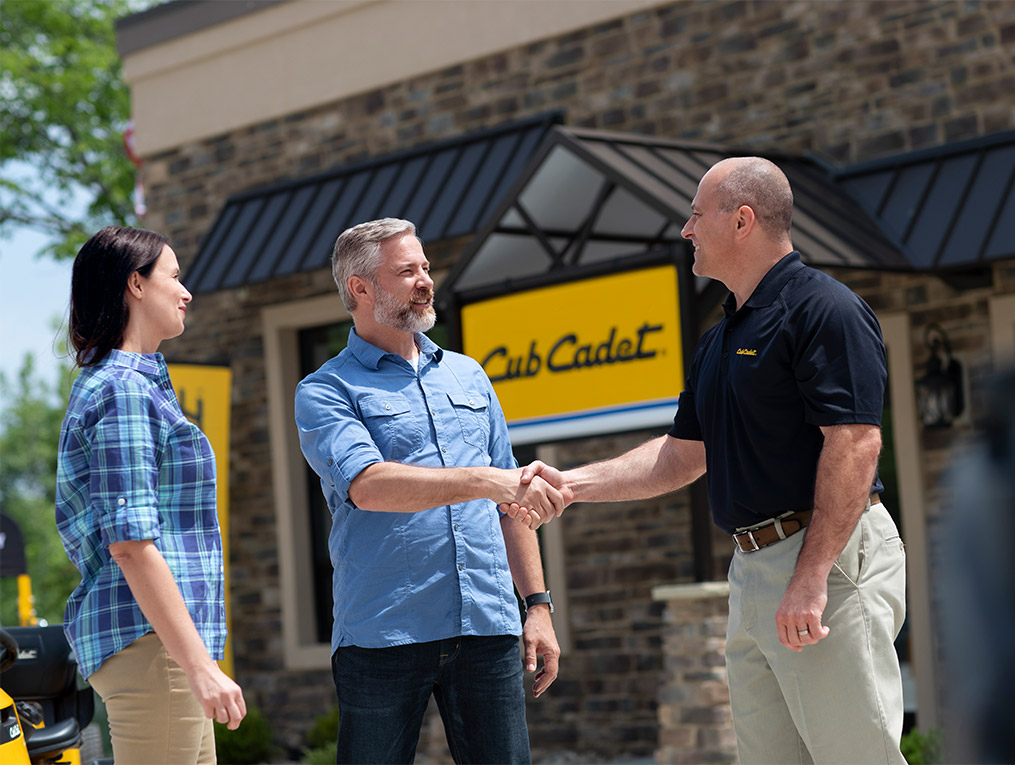 Build Your Business Like Never Before
We don't just make machines. We unlock possibilities for your business. Complete this brief survey to receive more information.
REQUEST TO BECOME A DEALER
Discover the Advantages of Becoming a Cub Cadet Dealer
Cub Cadet believes that growth requires strong relationships with our family of independent dealers.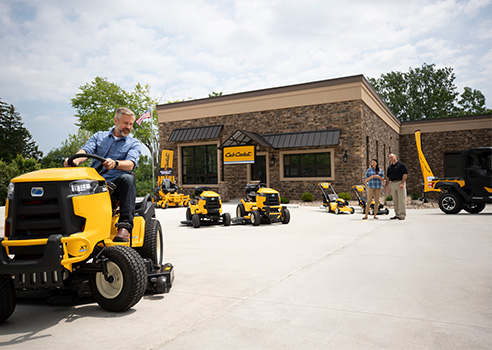 Exceptional Support
Our corporate and field sales teams are dedicated to helping independent dealers grow. In addition, we've developed marketing campaigns that lead customers to your door and sales programs that make it easier to close.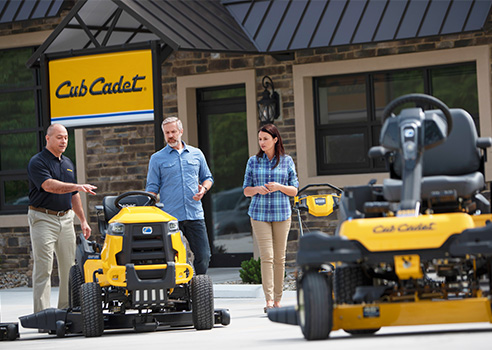 Outstanding Profitability
We support dealers at every stage of growth — the more you sell, the more you can increase profit margin. The more you invest, the more we invest in you.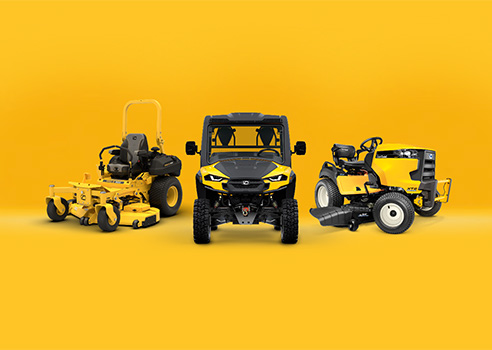 A Growing Brand
Cub Cadet market share growth and independent dealer sales have increased year over year. The demand for Cub Cadet keeps growing because we listen to our dealers and customers.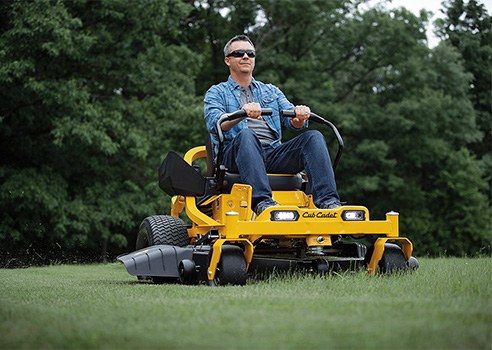 Innovative Products
These are award-winning products that customers love to own. Cub Cadet continually delivers innovations that elevate the OPE category, earn industry accolades and receive positive consumer ratings.
BUILT FOR CANADIANS. SUPPORTED BY CANADIANS
Engineered and built in North America, Cub Cadet is the standard for Canadians who want products that are carefully, thoughtfully, and purposefully designed around people. When you buy Cub Cadet you're backed by our Canadian Advantage, which includes outdoor power equipment that is engineered and tested in Canada, bilingual customer service support, and a nationwide network of 1,100 Service Dealers.