What is a Brushless Motor?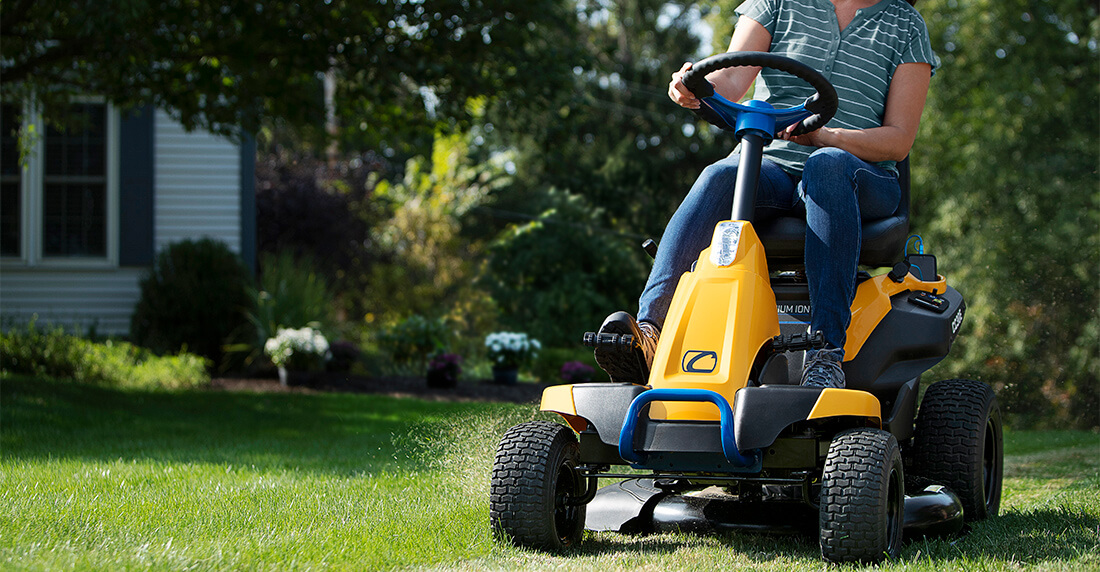 To get the best results, you have to use the latest technology, which is why you'll find brushless motors featured predominantly throughout Cub Cadet's® suite of lithium-ion battery powered outdoor power equipment.
So what is a brushless motor? Simply put, it's a motor that doesn't utilize brushes to conduct electricity. In a typical DC motor, brushes rub against the rotating part of the motor to transfer electricity. That process causes friction, and friction is bad for efficiency.
A brushless motor replaces those friction-causing brushes with magnets that eliminates friction while still delivering the power needed to run the motor in a more efficient manner. And when you're using a machine that's battery-powered, every ounce of energy saved helps make the battery operate more efficiently, providing you more run time to finish the job.
Efficiency isn't the only advantage brushless motors have over their brushed counterparts. Brushless motors utilize a set of sensors to read the voltage, speed and temperature to determine if the motor is operating properly. In short, the motor knows when there is a problem and can automatically adjust to maintain optimum performance.
Generally speaking, brushless motors are lighter weight and more compact compared to a brushed motor and require less maintenance because they eliminate the need to replace the brushes.
Add it all up, and a brushless motor helps your battery-powered outdoor power equipment run more efficiently to deliver more power for your world.