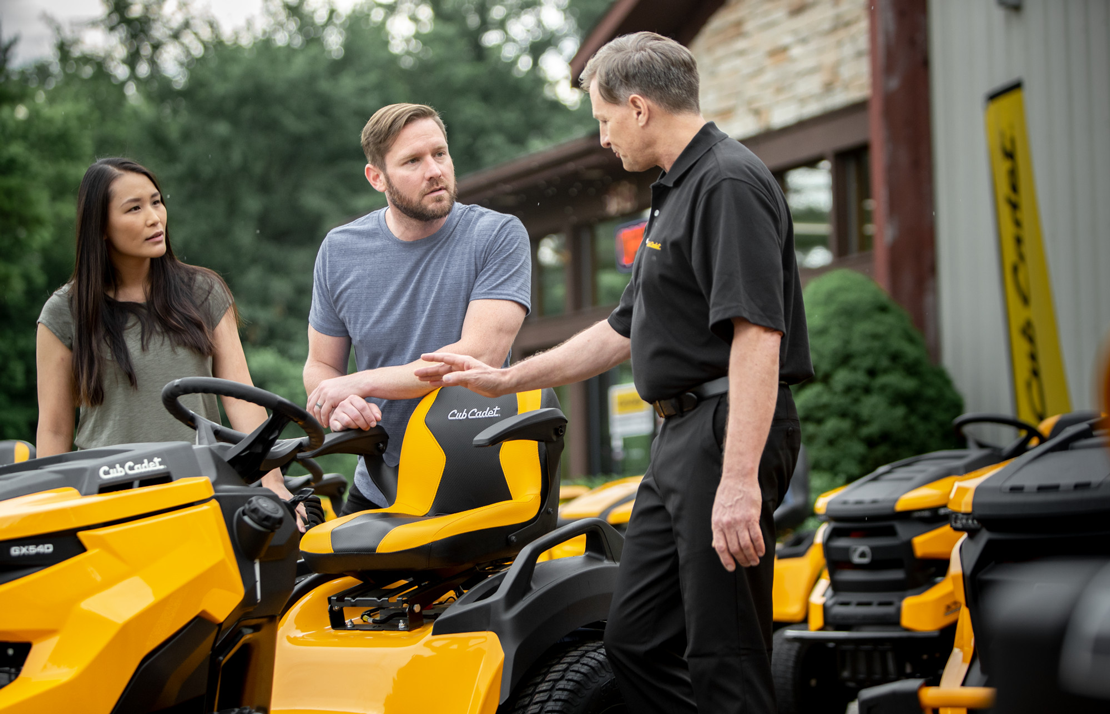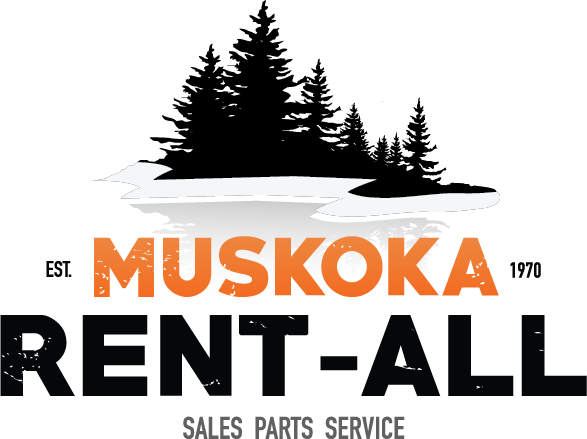 MUSKOKA RENT-ALL
705-789-2343
Hours
Sunday: CLOSED - CLOSED
Monday: 7:30 AM - 5:30 PM
Tuesday: 7:30 AM - 5:30 PM
Wednesday: 7:30 AM - 5:30 PM
Thursday: 7:30 AM - 5:30 PM
Friday: 7:30 AM - 5:30 PM
Saturday: CLOSED - CLOSED
Products
Explore Our Product Lineup
Learn more
Schedule a test drive
Schedule Your Test Drive
Take a spin on remarkable zero-turn riders and incredible lawn tractors. Talk to us, your locally owned dealer, about which Cub Cadet is right for you. We're specially trained to deliver expert service and advice. Learn about exceptional offers available for a limited time.
See promotions
Contact us
How Can We Help?
No matter your needs or questions, your local Cub Cadet dealer is just waiting to help. Our dealers stick with you past the point of purchase, along every step of the way, making sure that your Cub Cadet keeps running like it did the day you bought it. Because even your Cub Cadet Dealer relationship is strong and built to last.
ReCaptcha validation failed
News
Come by and see us for Cub Cadet product demonstrations. If you are not sure which Cub Cadet product is right for your needs, we will assist you. As always, we want you to have the right Cub Cadet product for the right job.

For over 50 years our customers have turned to us when they needed outdoor power equipment and also when they've needed that equipment serviced. We are proud of our commitment to our neighbors and community and it's our promise to you that we'll help you find the right equipment for your home or business.

With our service after the sale, we'll keep that equipment running right for as long as you own it. So, before you make your next purchase, give a call or visit our store location. We're sure you'll find great products and services to meet your needs.

We look forward to seeing you and if you have any questions in the meantime, please don't hesitate to contact us.