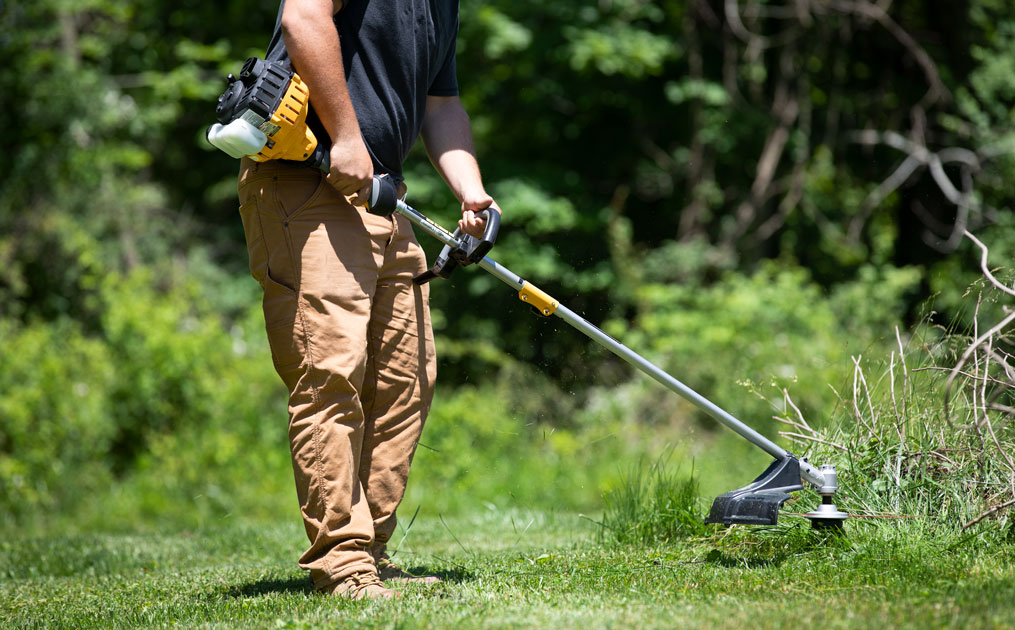 String Trimmers from Cub Cadet defend against unruly grass, weeds and brush.  
Explore Trimmers
Experience remarkable results with a wide range of gas trimmers designed to provide precise performance every time you take on the taller grass. Whether you're manicuring around garden beds, conquering overgrowth or edging, you'll find the power you need.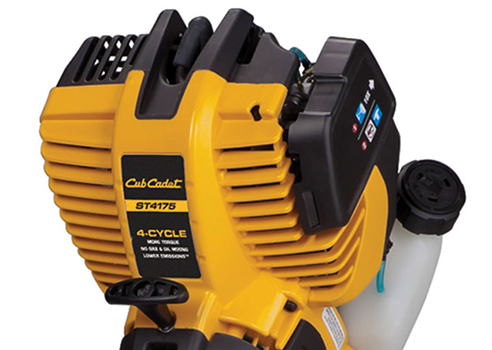 Power choices.
Cub Cadet string trimmers are available in a full range of power options. Two-cycle require the mixing of gas and oil, or step up to a four-cycle gas engine which takes straight fuel. The choice and flexibility are in your hands.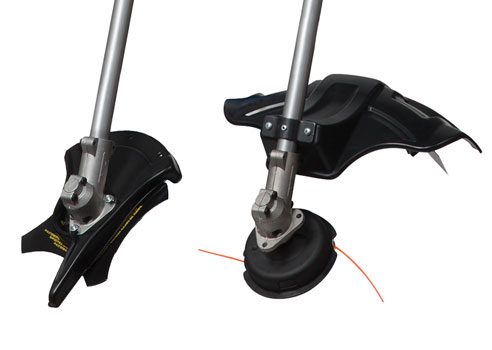 Expand your reach.
Cub Cadet string trimmers make it easy to trim in hard-to-reach places. For extremely heavy weeds and vegetation, upgrade to a brushcutter with a 4-tooth steel brush blade.
Efficient line feed system.
Cub Cadet string trimmers feature line feed options that let you tackle trimming jobs with ease. Ultra-convenient bump-head replenishes the line to just the right length when you bump the trimmer head on the ground. A fixed line option offers the easiest line loading and thicker trimmer line for added durability.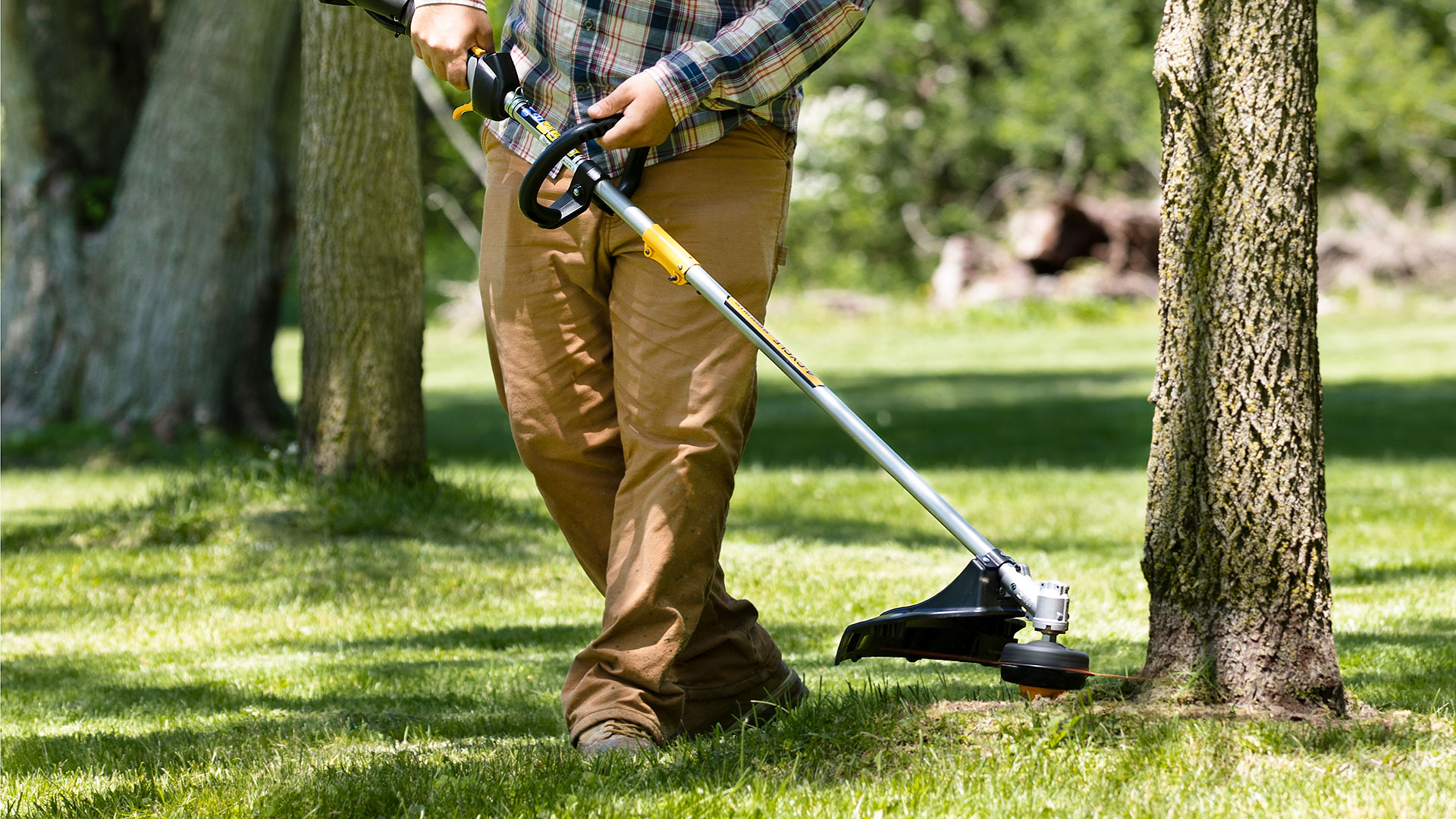 Attachments & Accessories