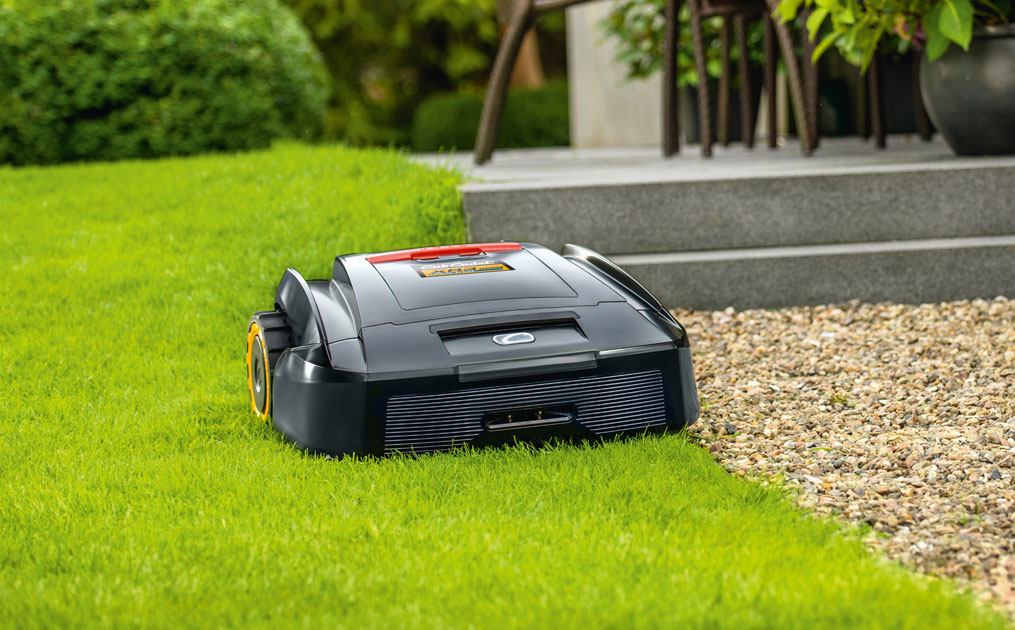 Introducing the Future of Lawn Care
The XR3 robotic lawn mower combines Cub Cadet power with innovative SmartMow technology, delivering a just-mowed look at the touch of a button, so you can focus on getting the most out of your yard. 
Robotic Mower Features
Sit back, relax, and say hello to the hands-free power of a "smart home" innovation designed to better your backyard experience.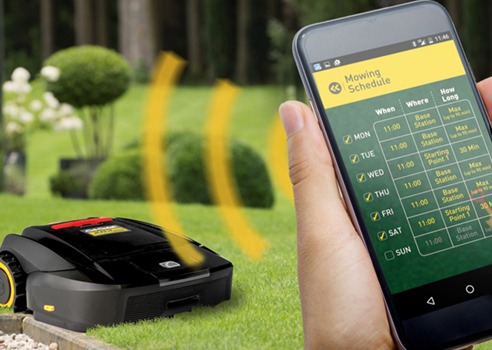 Ultimate Convenience.
Let a robotic lawn mower do the dirty work. Don't waste your valuable time with yard maintenance that can be put on autopilot. Enjoy ease of use with with a powerful autonomous mower — or control it with your smartphone.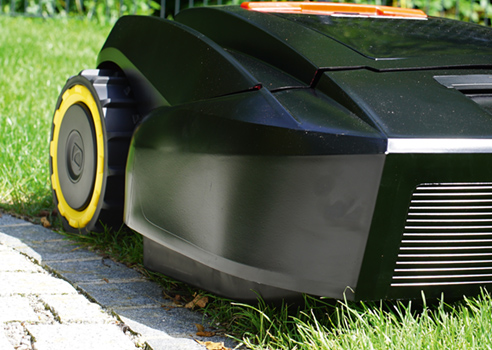 Unmatched Power.
Floating deck and solid blades handle high grass and tough conditions, trimming right to the edges with ease. At 22" wide, the XR3 is wider than most robotic mowers, allowing for a faster mow.
Smooth (And Smart) Operation
More than just meticulous mowing performance, the XR3 boasts child lock, PIN code access, rain avoidance sensors, and the ability to drive independently to different mowing zones and return after a job well done.
Get Your Weekends Back
Cutting edge results with Zero effort with the XR3
Attachments & Accessories