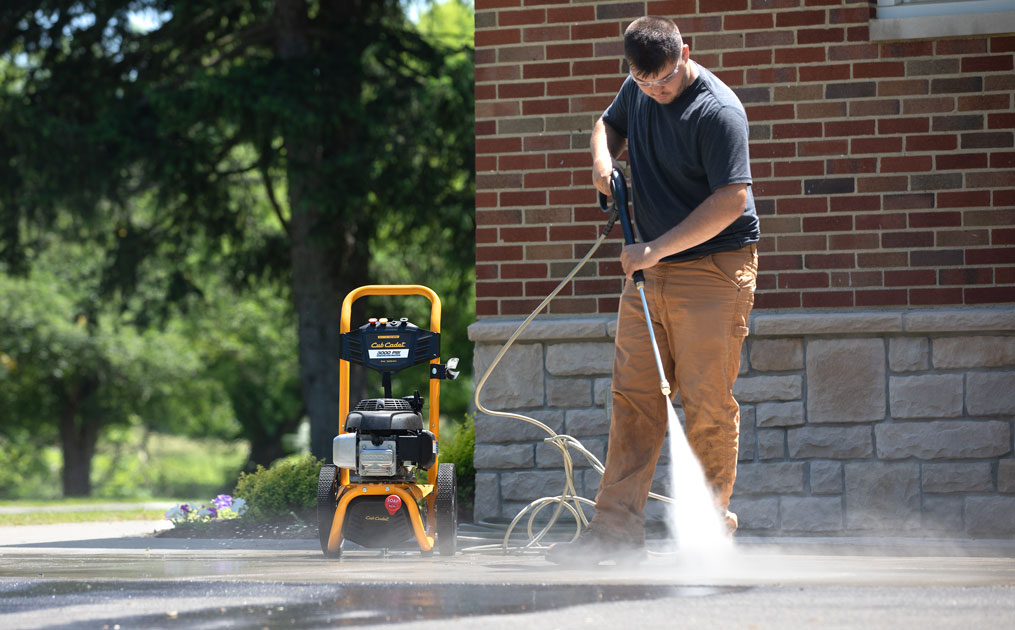 Strong choices for the task at hand.
Cub Cadet offers a full line of innovative handheld power equipment. Whether you're blowing leaves or trimming bushes, you'll have the power and precision Cub Cadet is known for in the palm of your hand. 
Explore Lawn Cleanup Tools
High-Performance innovations meet heavy-duty strength to deliver the tools you need to keep your yard looking its best. From trimmers to leaf blowers, and everything in between, Cub Cadet has engineered a line of products to not just help you get the job done, but get it done better. 
Trimmers
The Strength Of Efficiency
2-cycle or 4-cycle string trimmer engines deliver smooth, reliable power. The choice of power options and flexibility are in your hands.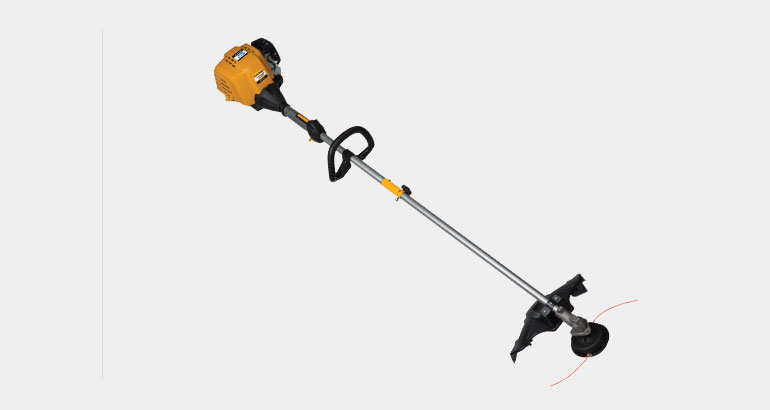 Leaf Blowers
Blow Away All Others
Handheld and wheeled leaf blowers from Cub Cadet will generate up to 200 mph of wind speed to get your cleanup jobs done quickly and efficiently.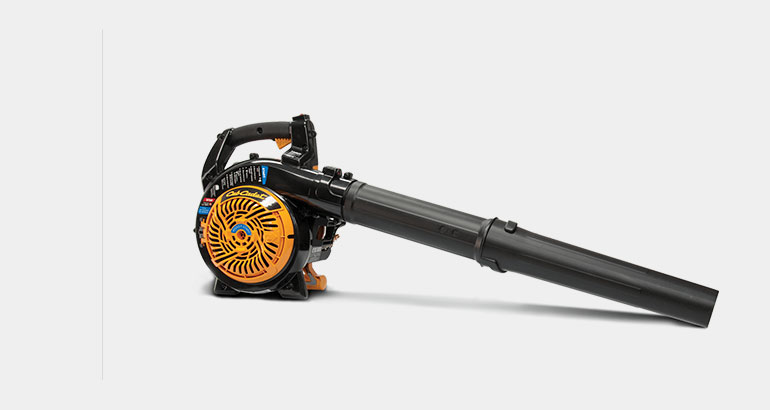 Pressure Washers
Blast Away The Competition
Heavy-duty, pro axial cam and triplex pumps with up to 4000 PSI make Cub Cadet pressure washers more efficient, getting the job done faster. Professional 25 to 50-foot hoses and easy-to-use spray nozzles makes for quick adjustments and easy maneuvering.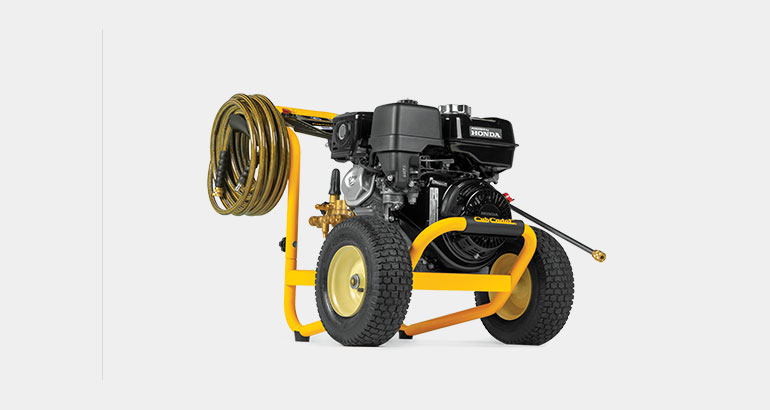 Find A Dealer
No results found for that postal code, or address. If using a postal code, please try again with no space.
>
Please obtain a google maps api key and put it in Site Preferences!