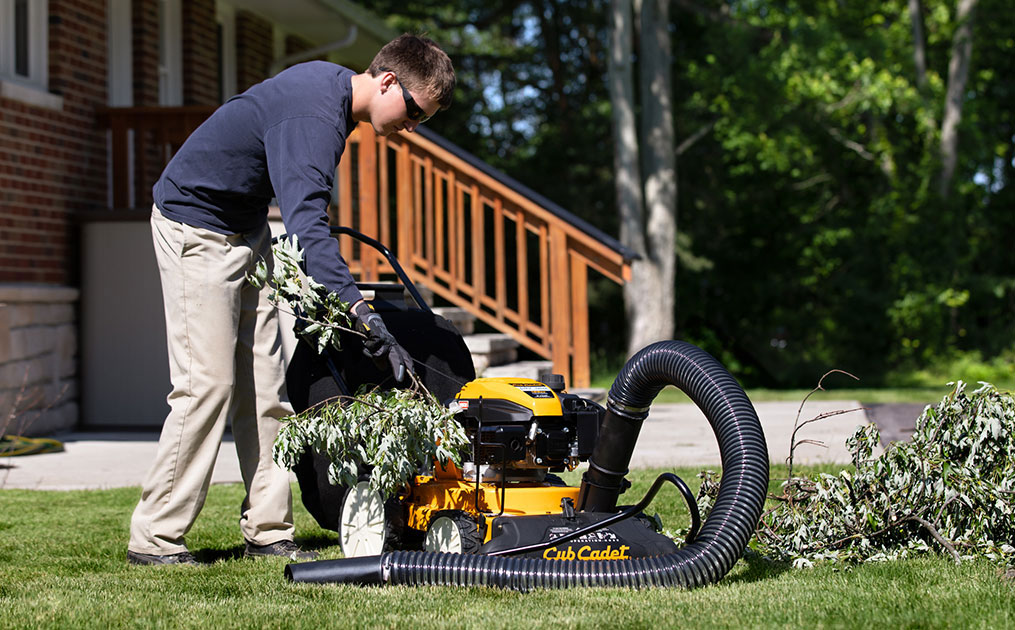 Clean up all that falls down.
Choose Cub Cadet for the ultimate tools to clean up twigs and leaves. 
Explore Tree Care Tools
Forget about disposing of branches manually and get to enjoying your yard faster by making quick work of tree clean-up with a wide variety of log splitters and chipper shredder tools. 
Log Splitters
Cut Through Chores Faster
Log splitters are ideal for cutting larger branches and wood and with as little as a 15-second cycle time and auto return. With up to 33 US tons of ram pressure and full or mid-size beams, you can get more done in less time.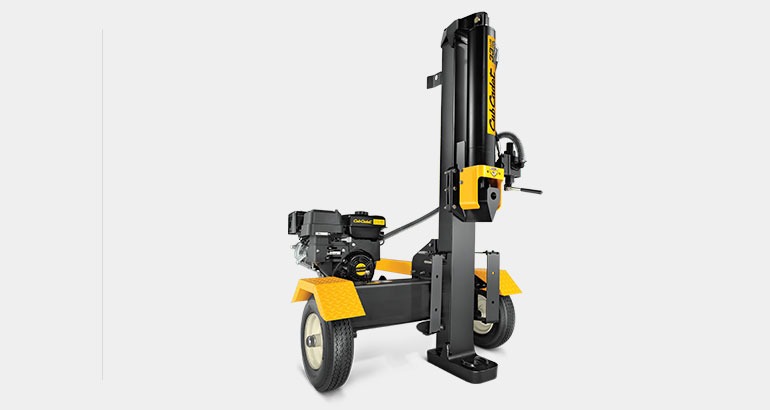 Find A Dealer
No results found for that postal code, or address. If using a postal code, please try again with no space.

>

Please obtain a google maps api key and put it in Site Preferences!

<![endif]-->