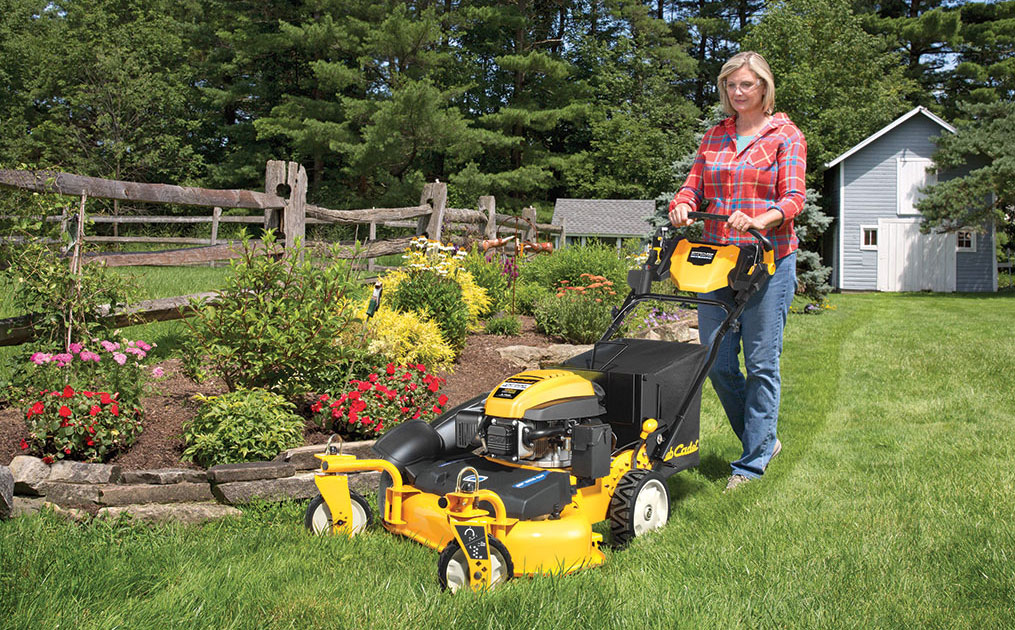 Cover more ground with less effort, and experience the precision and cut quality usually reserved for professionals from our Cub Cadet Signature Cut.  
Explore Wide Area Walk-Behind Mowers
Cover more ground with less effort on larger properties, thanks to the strongest wide-area walk-behind mower your lawn has ever seen. You'll find incredible strength in its powerful OHV engine and witness ultimate efficiency thanks to the 28" and 33" steel cutting decks. All backed by a 3-year/120-hour limited warranty.
Best-in-class handling.
The MySpeed™ Premium Drive Control System delivers high-performance and industry-leading control. With it you'll experience smoother engagement, superior speed variability and enhanced traction.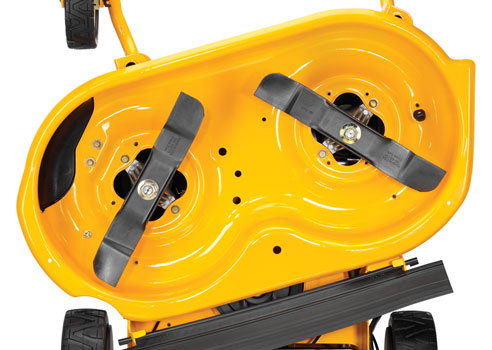 Large deck to cover more ground.
A large deck covers more ground, getting the job done up to 33% faster than a standard 21" walk-behind. And with dual blades, you get a superior cut with a rider-like finish.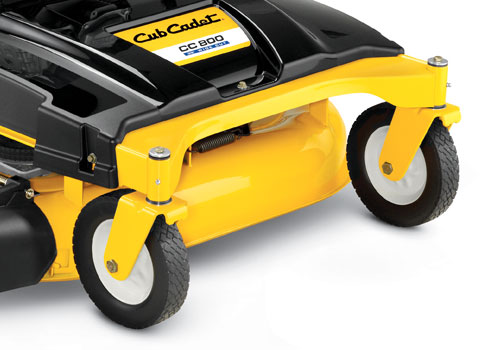 Versatile maneuverability.
With high rear wheels for smooth operation over uneven terrain and caster wheels that allow you to lock into straight-line uniformity or unlock for zero-turn capability, you're getting a mower that fits your needs.
Shop & Compare Wide-Area Mowers
You're shopping available inventory from